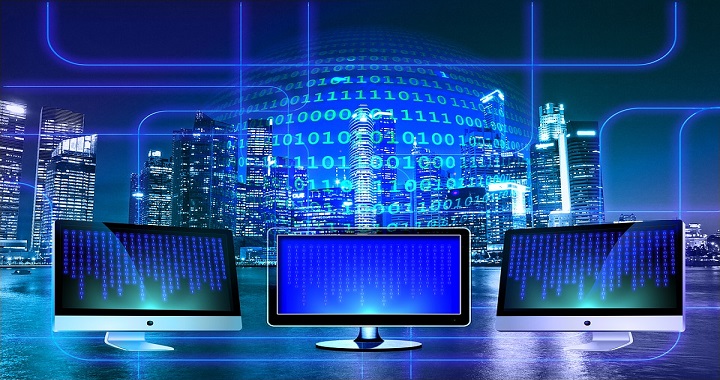 After School Program in Brea
S.T.E.M. and Computer Science for the Youth
October 9, 2017
S.T.E.M stands for science, technology, engineering and mathematics—these four are some of the most crucial subjects aiding human progress. It is a fact that modern society has changed, bringing us ever closer together with the advent of newer and smarter devices. Technological advancements will only get better over time so therefore the demand for a new generation of makers will continue to rise. Schools are now including topics such as computer science as part of their curriculum. Even junior high students are now being exposed to S.T.E.M. subjects. Perhaps the only challenge is the unfamiliarity of teaching such subjects to younger students. Science and mathematics by themselves can pose a challenge to any student let alone the younger ones. But it should be noted that younger children can learn and get accustomed to new technology faster than most adults. This alone is the most valid reason why children need to be exposed to programming basics at an early age. Programming, much like video games, involves lots of creativity and logic. If taken full advantage of, they can create a brighter future for them and the rest of humankind.
Computer science is more relevant than ever. In this digital age, the reality of not having tangible media such as paper or even screens is becoming more evident every day. Such advancements are unavoidable. This progress, however, requires a skill that was once only reserved to the university level. Computer science's core is creativity despite having science in the name. Unlike math or science, it requires originality and forward thinking. At the very least, it requires a certain type of imagination. The youth are experts with user experience. They prioritize how fun and attractive an interface might look. They are also very sensitive to the overall speed and feel of software. And most of all, not only do they have sense of creative freedom, they also are not bound by technological hindrances. Their demeanor towards new technology is open-minded and accepting. They are best candidates for the unavoidable but bright future. The youth have the willingness to learn new technological horizons, allowing them to fully enjoy the exciting subject of computer science.
Both public and private institutions are realizing the potential of exposing students to S.T.E.M. early on. While advance mathematics and science may require more effort to learn, computer science arguably doesn't any need major previous experience. It makes it an excellent advance subject for junior high and even high school level students. The majority of institutions are now creating more and more courses in which students learn not only to use a computer but how to build one. In this every growing world of technology, newer and more sophisticated gadgets are inevitable. With the new generation springing up and finding a great interest in it, they will be responsible for the future to come. 
Tagged: After School Program in Brea
Optimus Learning School is a tutoring center in Brea serving Fullerton, Placentia, and Yorba Linda. Since 2008, we have been helping students from kindergarten through high school achieve their academic goals through our various programs such as our home school, after school program, homework help, and private tutoring. We also offer seasonal programs such as our popular summer camp. There are many enrichment classes year-round, such as coding, STEM, piano, and art which will help shape creative and well-rounded students. Are you ready to kickstart your child's education? Send an inquiry form or contact us today!