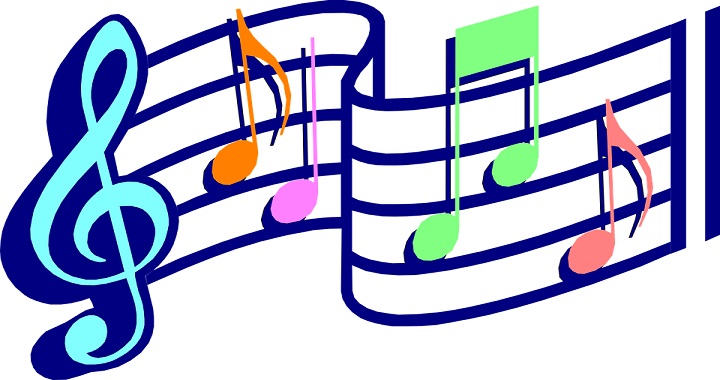 Optimus Learning School | Piano Lessons
January 30, 2018
Since Optimus Learning School has opened, we have been focusing on teaching students discipline and critical thinking. Throughout the years there has been an increased demand for students wanting to learn piano. Many parents have been requesting for Optimus Learning School to offer piano classes and now we are! It is a major inconvenience for parents to pick their kids up from Optimus Learning School and drive them to another location for them to take piano classes. Some parents sign their kids up for piano classes on the weekends which makes it an even bigger inconvenience. We recognize the inconvenience of this process so we are offering professionally taught piano classes for a remarkable price.
Our piano teacher has over 30 years of experience. In college she majored in piano and she has performed and trained many students who perform in front of large crowds. Optimus Learning School takes pride in hiring teachers that provide quality and excellence and our piano teacher demonstrates both.
Most piano institutions would charge about $50-$80 per hour. However, Optimus Learning School offers a tremendous piano deal for only $120 a month. Normally, it would cost around $240 a month, but Optimus Learning School offers a great deal because we want students to learn and we also want it to be affordable.
We are happy to offer this class and we hope that our students take advantage of this class!
Tagged:
Optimus Learning School is a tutoring center in Brea serving Fullerton, Placentia, and Yorba Linda. Since 2008, we have been helping students from kindergarten through high school achieve their academic goals through our various programs such as our home school, after school program, homework help, and private tutoring. We also offer seasonal programs such as our popular summer camp. There are many enrichment classes year-round, such as coding, STEM, piano, and art which will help shape creative and well-rounded students. Are you ready to kickstart your child's education? Send an inquiry form or contact us today!