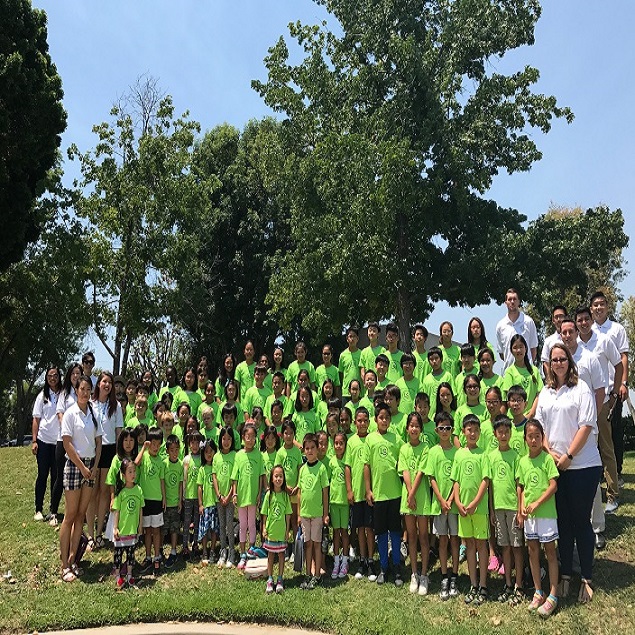 After School Program in Brea
After School Pick Up Policy
February 8, 2018
Optimus Learning School has designed an after school pick up policy that allows parents to pick up their kids in a designated time period. Students have the option to attend our after school program between 3:30 and 6:30 pm. Many students are busy and participate in many extracurricular activities which do not allow them to stay the complete 3 hours. Also, parents are very busy and sometimes they need to pick up their kids at a specific time.
We have established a policy that will allow parents to pick up their kids at a specific time each day at their convenience. At the 20th minute of every hour, (4:20 pm, 5:20 pm, and 6:20 pm) the doors at Optimus Learning School are opened and parents can come and pick up their kids without having to worry if their kids are ready. All parents have to do is let us know the schedule when they will be picking up their kids and we will take care of the rest!
However, on certain days emergencies or other conflicts arise. On these days, parents can send the director a text message when they will be picking up their kid. The reason we have created this policy is to make it convenient for parents to pick up their kids and also so that the students have the best learning environment possible. This policy is great because it makes sure parents do not walk into the classroom in the middle of class which could possibly distract the whole class. Please let us know the times you will be picking up your kids each day so that we can provide you the best after school service at your convenience. Don't forget to follow us on Instagram, Twitter, and Facebook for more information and fun pictures!
Tagged: After School Program in Brea
Optimus Learning School is a tutoring center in Brea serving Fullerton, Placentia, and Yorba Linda. Since 2008, we have been helping students from kindergarten through high school achieve their academic goals through our various programs such as our home school, after school program, homework help, and private tutoring. We also offer seasonal programs such as our popular summer camp. There are many enrichment classes year-round, such as coding, STEM, piano, and art which will help shape creative and well-rounded students. Are you ready to kickstart your child's education? Send an inquiry form or contact us today!