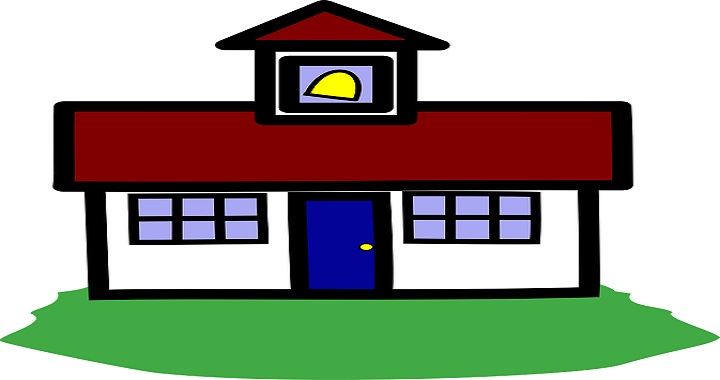 Homeschool in Brea
Homeschool in Yorba Linda
Homeschooling in Brea
March 5, 2018
Optimus Learning School in Orange County has been in business for 10 years. We're an after-school program that has been catering to students' needs from math, reading, writing and homework help. However, we also offer help in enrichment classes such as computer coding, piano, ukulele, or Chinese. We also have homeschooling, which offers the same courses for students. Our homeschooling program offers three of the following options:
Standard Homeschooling- If the student is already enrolled in a charter school, this option allows them to bring materials such as, textbooks and everything they received from the school, to Optimus. We work together with some local charter schools to provide classes for homeschooled students (list of schools provided below). However, if the student is enrolled in a different charter school other than the ones listed, please contact us at info@optimuslearningschool.com for more information about what classes we may be able to provide your child. Together, we will teach and students will learn from those materials- covering all California's Standards.
Customized Homeschooling- If the student is enrolled in any charter schools but they don't have any provided materials, this option allows us to work with the student to come up with an academic plan. We will go over different course materials and textbooks and choose them together. Regardless of the materials, we assure you that students will meet standards by giving them the California State Standard Test ourselves.
Enrichment Classes for Homeschooling- This option allows students to pick and focus on their particular subject of interest. It may be English or Math, or they can simply focus on computer coding.
Additionally, we are currently accepting students from the following homeschool/charter school programs:
·        IEM Schools (Sky Mountain, South Sutter, and Ocean Grove)
·        Springs Charter Schools (River Springs, Empire Springs, Harbor Springs, and Citrus Springs)
·        Sage Oak Charter School
·        Inspire Charter Schools
·        Excel Academy
Let Optimus Learning School meet you to your convenience and needs. Please contact us for more information on tuition rates or more questions about any of our homeschooling options at info@optimuslearningschool.com. 
Tagged: Homeschool in Brea, Homeschool in Yorba Linda
Optimus Learning School is a tutoring center in Brea serving Fullerton, Placentia, and Yorba Linda. Since 2008, we have been helping students from kindergarten through high school achieve their academic goals through our various programs such as our home school, after school program, homework help, and private tutoring. We also offer seasonal programs such as our popular summer camp. There are many enrichment classes year-round, such as coding, STEM, piano, and art which will help shape creative and well-rounded students. Are you ready to kickstart your child's education? Send an inquiry form or contact us today!