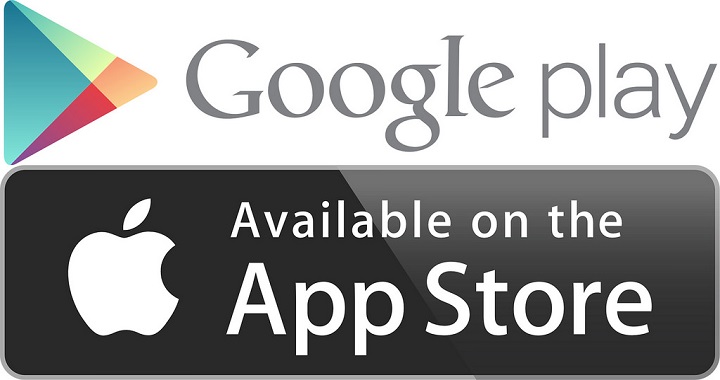 How to Access Class Comments & Academic/Behavior
March 21, 2018
How To Access Class Comments & Academic/Behavior Status on the APP
Our MyOLS app is fairly new and we want to show you how to simply navigate through the app to access your child's class comments and academic/behavior status.
Below are step by step instructions to access the class comments and academic/behavior status:
1) Download the MyOLS app
2) Login to your account
3) While on the MyOLS Home screen click "Class Schedule"
4) Select the date your child has class and select the blue bar at the bottom with the title of the class (ex. Homework Club, Book Club, Math Club, Writing Club, etc..)
After completing these four steps, you will see all the information that was inputted that day. To view information for another date, you will need to go back to the "Class Schedule" page, select another date, and then select the blue bar at the bottom of the page again.
*If you select a date and it says, "No Classes" you may have selected the wrong day. Please click another day.
*If you select a date and click the blue bar and it says, "No grades found" this means the grades have not been updated and to check back again tomorrow.
Please let us know if there are any questions about the MyOLS app or anything regarding Optimus Learning School. 
Tagged:
Optimus Learning School is a tutoring center in Brea serving Fullerton, Placentia, and Yorba Linda. Since 2008, we have been helping students from kindergarten through high school achieve their academic goals through our various programs such as our home school, after school program, homework help, and private tutoring. We also offer seasonal programs such as our popular summer camp. There are many enrichment classes year-round, such as coding, STEM, piano, and art which will help shape creative and well-rounded students. Are you ready to kickstart your child's education? Send an inquiry form or contact us today!