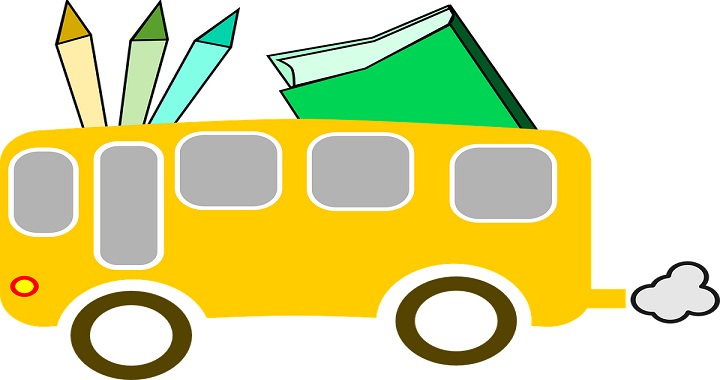 Summer Program Weekly Theme
March 30, 2018
During the summer many students attend Optimus Learning School's summer program. Every week during the summer there is a new theme for students to learn about. The reason we established a theme each week is because it allows students to have fun and be creative while learning.
Some of the weekly themes that have been used in the past are: fantasy week, medieval week, under the sea week, around the world week, environmental week, superhero week, and space week. All of these themes will give students the opportunity to explore and have fun while being here at Optimus.
Many people wonder how we incorporate these themes into the students daily learning. Every week students are assigned a book to read and they have to answer comprehension and vocabulary questions. We encourage the students to read a book related to the weekly theme so they can learn more about it. Also, during the week, students will be required to present in front of their class. Students will have to research their topic and create a presentation to show all of their classmates. Many students are shy and timid when they are young so this is great practice for them to get in front of a group of people and speak. Presenting in front of the class will help the students gain confidence in their speaking.
We want to make sure students get a wide variety of learning experiences while they are at Optimus this summer. To ensure that, we also provide a science and cooking class for students. Students love coming back from playing at lunch and finding out what they will be cooking that specific day. Our science and cooking classes are also related to the weekly theme. For example, during the "under the sea week" students will experience how to make clam chowder. This is a fun meal to make and the students will enjoy eating it afterwards. During their science class, the students will research something related to the weekly theme. An example of our science class for "space week" could be students researching the solar system and sharing their favorite planet.
Optimus Learning School strives to provide the best service for all of the students. Having a weekly theme will help students stay engaged in learning and have fun at the same time. Come into Optimus and ask us about our summer weekly themes.
Tagged:
Optimus Learning School is a tutoring center in Brea serving Fullerton, Placentia, and Yorba Linda. Since 2008, we have been helping students from kindergarten through high school achieve their academic goals through our various programs such as our home school, after school program, homework help, and private tutoring. We also offer seasonal programs such as our popular summer camp. There are many enrichment classes year-round, such as coding, STEM, piano, and art which will help shape creative and well-rounded students. Are you ready to kickstart your child's education? Send an inquiry form or contact us today!