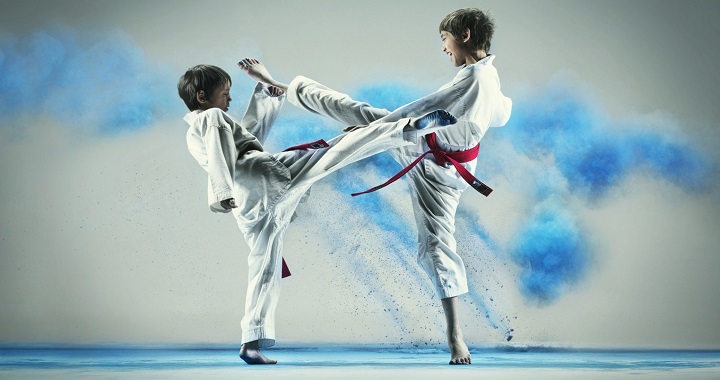 After School Program in Brea
Homework Help in Brea
Taekwondo and Dance/Yoga Lessons
May 7, 2018
Exciting news for students!!! Optimus Learning School will soon be offering Taekwondo and Fitness classes in July 2018.
For Taekwondo Class, all students will begin at the white belt level and work their way up through the program after each successful test. Students will be able to obtain the following belts: yellow belt, blue belt, red belt, and junior black belt. Completion of the program will take 2.5 years if a student wants to obtain their black belt with each belt level taking 6 months to complete (5 months of classes; 1 month to prepare for the belt test). The classes will be held on Mondays, Wednesdays, and Fridays (5:30- 6:30pm).
Each student will be provided with a white belt when they begin the Taekwondo program. The cost for the program is as follows: uniforms will cost $50, each belt test will cost $60, and if a student wants to earn their black belt, the cost of the test will be $600.
For Fitness Class, all students will be guided through various physical exercises including, HIIT, Boot Camp, Yoga, Pilates, Aerobics, Kickboxing, and metabolic conditioning. The classes will be held on Tuesday and Thursday (5:30-6:30pm) and Wednesday (2:30-3:30pm). We recommend that students bring a change of clothes for these classes.
This is a great way for students to gain spatial awareness and a sense of accomplishment, while having fun learning a new skill. We hope students here at Optimus Learning School will enjoy our Taekwondo and Fitness classes!
Tagged: After School Program in Brea, Homework Help in Brea
Optimus Learning School is a tutoring center in Brea serving Fullerton, Placentia, and Yorba Linda. Since 2008, we have been helping students from kindergarten through high school achieve their academic goals through our various programs such as our home school, after school program, homework help, and private tutoring. We also offer seasonal programs such as our popular summer camp. There are many enrichment classes year-round, such as coding, STEM, piano, and art which will help shape creative and well-rounded students. Are you ready to kickstart your child's education? Send an inquiry form or contact us today!