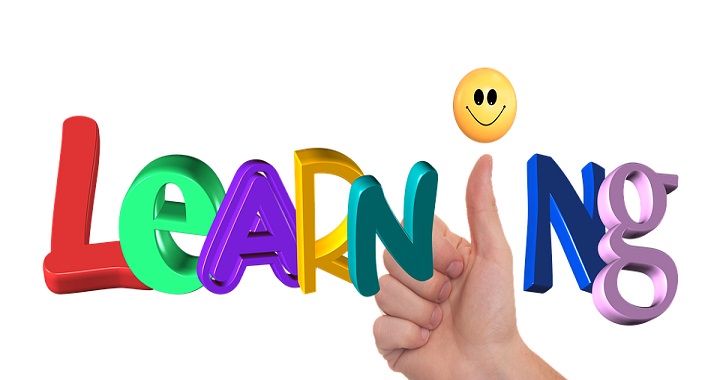 After School Program in Brea
Optimus Learning School Teachers
May 23, 2018
Optimus Learning School takes pride in providing our students with a quality After School Program. We want our parents to know that their children will be taught by an experienced, educated teacher when they attend the After-School Program. The teachers who currently work for Optimus Learning School, as well as newly hired employees, must have a minimum of a B.A. Degree to become a part of our staff. Our teachers vary in experience, but everyone who works at Optimus Learning School must have a strong desire to work in Education for their career.
Most of our teachers are enrolled in a Credential Program. Undergraduate college students are rarely hired at Optimus Learning School, and we never, ever hire anyone who comes here to only work part time over the summer i.e. prospective teachers from other areas who just want a 2-3 month job, medical students, law school students who are on break from their schools, or anyone who doesn't plan to enter into an Education Program for a credential. Optimus ONLY hires people who have a passion to become educators and plan to pursue teaching for their career.
We also believe our students' success depends on the teachers we hire to work at Optimus Learning School, which is why we do not usually hire public school teachers who are trying to earn extra income because they work long days, and we don't want to risk having them fall asleep or lack the energy our teachers have. Optimus Learning School ONLY hires teachers that are committed to providing our students with quality teaching. Thank you for trusting us to provide the best possible teachers for your children in every class and program that we offer here.
Tagged: After School Program in Brea
Optimus Learning School is a tutoring center in Brea serving Fullerton, Placentia, and Yorba Linda. Since 2008, we have been helping students from kindergarten through high school achieve their academic goals through our various programs such as our home school, after school program, homework help, and private tutoring. We also offer seasonal programs such as our popular summer camp. There are many enrichment classes year-round, such as coding, STEM, piano, and art which will help shape creative and well-rounded students. Are you ready to kickstart your child's education? Send an inquiry form or contact us today!