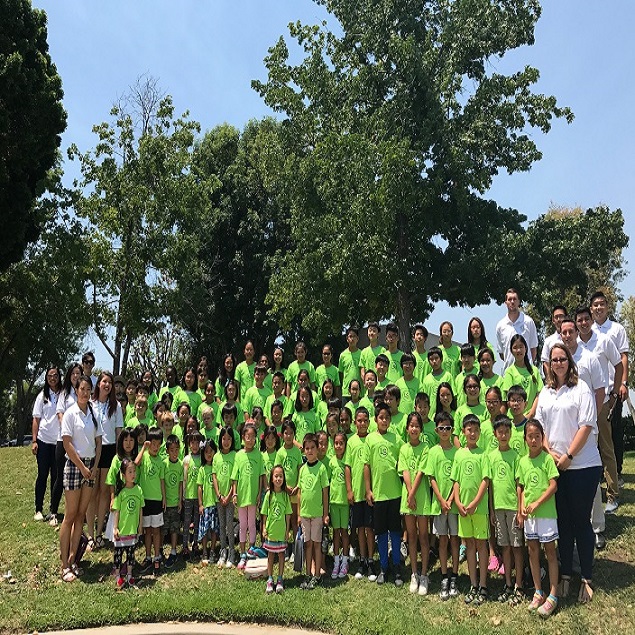 SAT Class in Brea
After School Program in Brea
Additional Benefits for Afterschool Program
August 10, 2018
At Optimus Learning School many students are enrolled in our after school program and an enrichment class. Our after school program is great for students because it allows them to complete their homework and have it checked by a teacher. When students finish their homework or they don't have homework, they either work on a math worksheet or read a book and take a test on it with our e-Learning website.
Some students enroll in group enrichment classes or private lessons. Students who are enrolled in our after school program will receive a discount for their enrichment classes or private lesson. For students enrolled in our after school program, they will receive half off of their group enrichment classes. Students who are enrolled in our after school program, will receive $5 off each of their private lesson classes.
It is common for afterschool programs to charge parents the full price for after school and other classes. However, Optimus Learning School wants to make it more affordable. With these discounts it shows parents that we truly care about their children getting better at an affordable price. We do not want to double charge parents for enrolling in an extra class because we believe this is a fairer price for students who are taking more than one class. Come into Optimus Learning School today and ask us more about what kind of discounts we can provide your family!
Tagged: SAT Class in Brea, After School Program in Brea
Optimus Learning School is a tutoring center in Brea serving Fullerton, Placentia, and Yorba Linda. Since 2008, we have been helping students from kindergarten through high school achieve their academic goals through our various programs such as our home school, after school program, homework help, and private tutoring. We also offer seasonal programs such as our popular summer camp. There are many enrichment classes year-round, such as coding, STEM, piano, and art which will help shape creative and well-rounded students. Are you ready to kickstart your child's education? Send an inquiry form or contact us today!