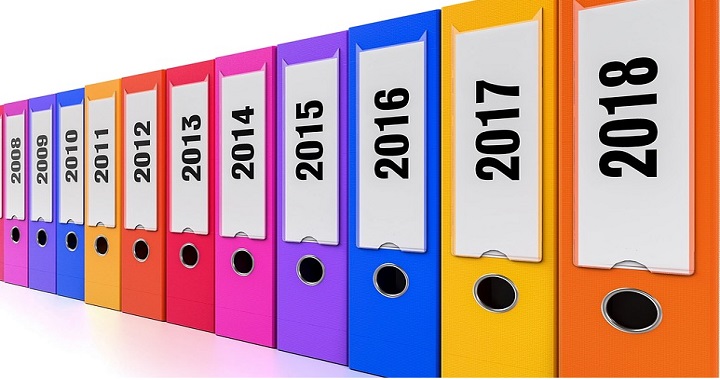 Our Summer Program for the Past 10 Years
August 21, 2018
Optimus Learning School has been running a summer program that focuses on academics and extracurricular activities. During the morning session, students take an English class for the first hour and a Math class for two hours. The English class is comprised of a Book Club and a Writing Club. During the Book Club, students engage in guided discussions about the weekly book they have been assigned, review critical reading questions and go over vocabulary. During the Writing Club, students are assigned a writing prompt that is associated with the theme of the week. The math class provides students with a preview of what students will be learning in the coming fall. Students are taught a math lesson and are given daily homework to ensure comprehension.
After lunch, students have extracurricular classes. These classes are comprised of a presentation class, a science class and a cooking class. During the presentation class, students are given an assignment and once they have completed their assignment, they give a presentation in front of their class. In the science class, students engage in a science activity that goes with the theme of the week. For cooking class, the instructor demonstrates and leads the class in preparing a simple dish that also goes along with the theme of the week.
Optimus Learning School's summer program focuses on a balance of academic and extracurricular activities. We encourage students to utilize their creativity and critical thinking. In addition, Optimus Learning School provides an early drop off at no additional cost, no enrollment fee and our summer program is weekly to provide parents with flexibility. Optimus Learning School is an amazing place for students because our program, teachers, and administrator all work cohesively to provide students with the best summer program.
Tagged:
Optimus Learning School is a tutoring center in Brea serving Fullerton, Placentia, and Yorba Linda. Since 2008, we have been helping students from kindergarten through high school achieve their academic goals through our various programs such as our home school, after school program, homework help, and private tutoring. We also offer seasonal programs such as our popular summer camp. There are many enrichment classes year-round, such as coding, STEM, piano, and art which will help shape creative and well-rounded students. Are you ready to kickstart your child's education? Send an inquiry form or contact us today!