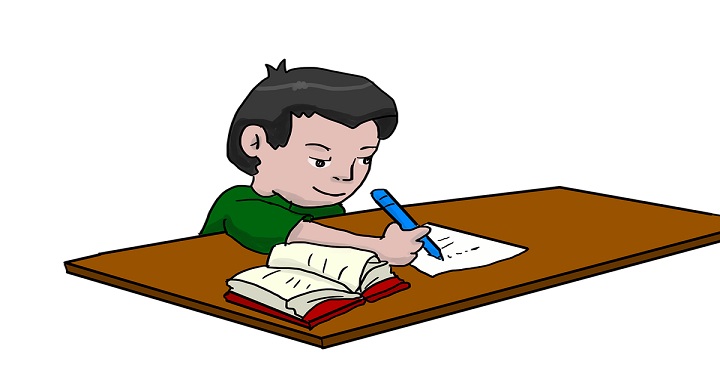 Homework Club Procedure
September 24, 2018
At Optimus, we strive to be the best by having a different homework system compared to other after-school programs. There are three main goals we try to reach: they are to help students complete their assignments before their parents pick them up, carefully look over their homework and have them fix the correct problems, and have the students excel in school. We also do our best to help students who are struggling, but yet have them improve throughout the year.  
We have a stamp system which ensures the parent that the teacher reviewed their child's homework and it's completed. There are days where a student may or may not complete their homework at school, but it's the teacher's responsibility to always ask the student to see their homework and check it again instead of taking the child's word in the moment. When a student does not have any stamp their homework that means the teacher did not look at their homework at all. When a student receives one stamp that means the teacher looked over their homework, but there are mistakes the student needs to correct. When a student receives two stamps that means the student completed their homework and their work does not have any mistakes. There are times a student may not understand why their answer is incorrect, but again, it's the teacher's responsibility to explain to them as thoroughly as possible for them to understand the concept and to not give them direct answers. 
As most parents would ask, "what does my child do after they complete their homework?" At Optimus, we make sure the students are always engaged with academic materials. There are two options: 1) to read a book and take a test online (e-learning) independently or 2) to work on math problems. When a child takes a test online, there is evidence that he or she reads the book and comprehends what he or she reads. The online test consists of two parts, which are multiple choice questions and vocabulary questions. For the online test, it is expected from each student to score 70% or higher for each section and if the student does not meet this percentage, they are responsible to reread the book and aim for this percentage the next time they take the quiz. As for the math problems, it's similar to the e-learning system, but for math. Each student is different so depending on the grade, they can practice on what they know or improve on a certain concept they need more help on. The students are expected to get a grade of 70% or higher, but for whatever reason if the student does not reach the goal, the teacher will give additional worksheet to help the student to improve on what they are particularly struggling on. When the students are working on additional worksheets, the teacher should keep their work in the folder so they can show the student's parents if the parents asks what their child's been working on at Optimus. 
At the end of each day, the teachers are responsible to fill out online if the student completed, did not complete, or did not receive any homework. We also have grade check up system, which shows the Homework Club teacher the student's academic progress throughout the school year. It is expected from each student to receive a grade of 70% or higher. When a child does not reach a certain goal, it's the teacher's responsibility to make note of it with an explanation and may recommend the student for private tutoring. If a student does not provide any grades for one or two week(s), the assistant director needs to know about this subject matter as soon as possible. There will also be a grade sheet inside each student's folder to keep track of their grades as well and it is the teacher's responsibility to have the grades recorded as soon as the students gives their grades to the teacher.
Tagged:
Optimus Learning School is a tutoring center in Brea serving Fullerton, Placentia, and Yorba Linda. Since 2008, we have been helping students from kindergarten through high school achieve their academic goals through our various programs such as our home school, after school program, homework help, and private tutoring. We also offer seasonal programs such as our popular summer camp. There are many enrichment classes year-round, such as coding, STEM, piano, and art which will help shape creative and well-rounded students. Are you ready to kickstart your child's education? Send an inquiry form or contact us today!