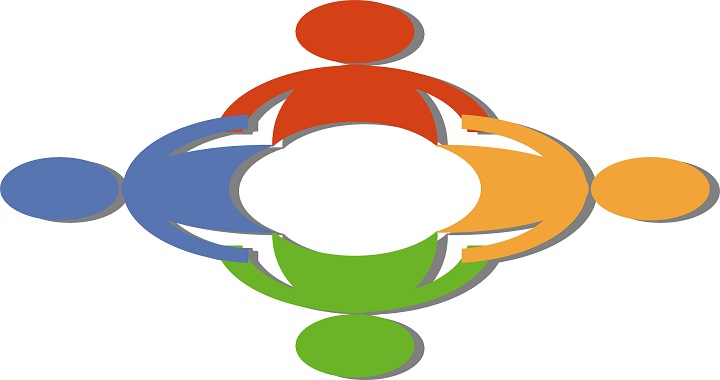 Optimus Learning School | OLS Mission
September 30, 2019
Our mission here at OLS is to have a positive and safe learning environment where students can develop their discipline and critical thinking skills.Students need to know the value of discipline in order to be able to focus, work hard, and be respectful to others.Being disciplined means that students will work hard and focus on their schoolwork, which is what every parent wants; however, if students only learn discipline, they lack creativity and critical thinking skills. The problem becomes that students who only focus on studying and getting perfect scores tend to panic and become frustrated when something does not go according to their plan. One way for students to learn discipline is to have students work independently. Then when students come to a problem that they cannot solve, we ask them questions to make them think about what they need to do instead of just telling them what to do. We guide them rather than give them the answer to encourage critical thinking.
They need critical thinking skills for when new problems arise in their lives. Critical thinking skills are important for students because memorizing facts and formulas help you to do well in school, but that is all you learn. Critical thinking makes students go deeper to question everything and think beyond just formulas to think for themselves and what they can improve or create. As with discipline, if students only learn critical thinking with no discipline, they can be too impulsive and defiant of authority. At OLS, our mission is to teach students to find the balance between discipline and critical thinking.
We encourage all of our students to work hard while also thinking about the reasoning behind concepts. 
Tagged:
Optimus Learning School is a tutoring center in Brea serving Fullerton, Placentia, and Yorba Linda. Since 2008, we have been helping students from kindergarten through high school achieve their academic goals through our various programs such as our home school, after school program, homework help, and private tutoring. We also offer seasonal programs such as our popular summer camp. There are many enrichment classes year-round, such as coding, STEM, piano, and art which will help shape creative and well-rounded students. Are you ready to kickstart your child's education? Send an inquiry form or contact us today!