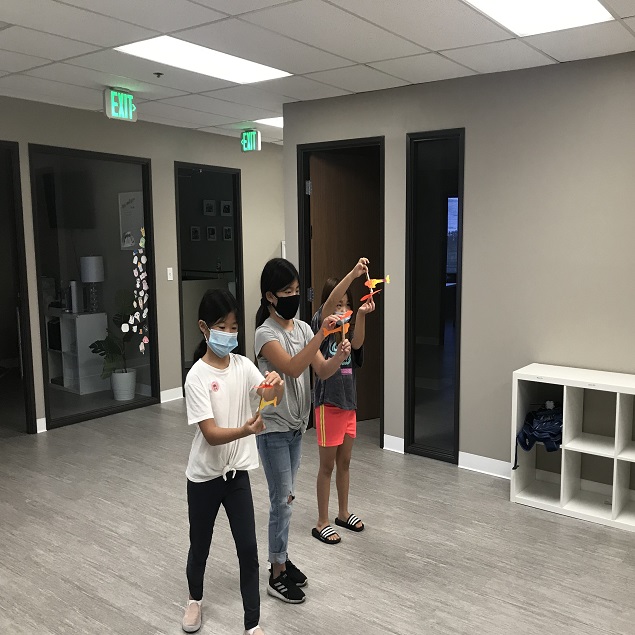 Homework Help in Brea
Homework Help in Fullerton
Homework Help in Placentia
Fall 2020 Program- Module III
September 22, 2020
Today, we are continuing our series about the Fall programs we offer for the 2020-2021 school year. As you know, students will continue their distance learning, and Optimus offers various programs to accommodate student schedules. 
Our Fall Programs allow students to enroll in a flexible schedule for a full five days per week, four days per week, or three days per week. The flexible schedules and varied days provide students and parents the support they need for distance learning. 
The Module III schedule is perfect for those students who require assistance in their daily zoom meetings with their school teachers. 
Students will be provided with:
A quiet working space away from distractions
A space to keep their school materials
Access to fully charged laptops or computers
Encouragement and support from Optimus instructors
Supervision to ensure that students are prepared and on time
If you are interested in enrolling in our Fall 2020-2021 Programs, please submit an Inquiry Form found on our website.
In the "What else would you like to know" section, please indicate:
Module (I, II, III, IV,V):
Numberof Days (1, 2, 3, 4, 5):
Datesof Attendance (Monday, Tuesday, Wednesday, Thursday, Friday):
For further details about our other Fall 2020-2021 Programs, please visit our website here, https://www.optimuslearningschool.com/after-school/fall-2020-2021-school-year.php.
Tagged: Homework Help in Brea, Homework Help in Fullerton, Homework Help in Placentia
Optimus Learning School is a tutoring center in Brea serving Fullerton, Placentia, and Yorba Linda. Since 2008, we have been helping students from kindergarten through high school achieve their academic goals through our various programs such as our home school, after school program, homework help, and private tutoring. We also offer seasonal programs such as our popular summer camp. There are many enrichment classes year-round, such as coding, STEM, piano, and art which will help shape creative and well-rounded students. Are you ready to kickstart your child's education? Send an inquiry form or contact us today!