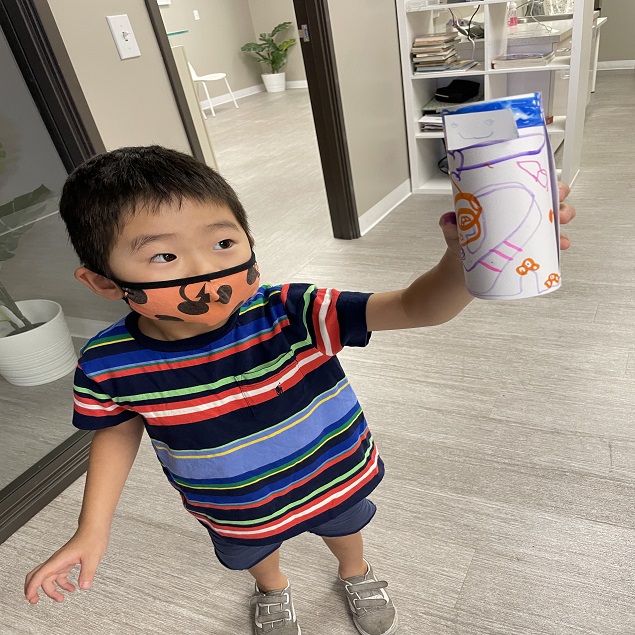 After School Program in Brea
After School Program in Placentia
After School Program in Fullerton
How to Help your Student Adjust to a New School
September 2, 2021
Moving to a new neighborhood or transitioning to middle school or high school is an exciting time for your student! Your student could be feeling a mix of emotions, and as their support, we want to make this transition as smooth as possible. Here are some ideas you can use to help your student during this thrilling time.
Get your student involved in the decision-making process
If you are moving to a new neighborhood, you may be choosing between schools. Ask your student about their opinion so they are involved and feel that their opinion is heard. Your student may also be faced with picking classes. As a family, come together to discuss their choices and help guide them.
Be positive
The first day of school could be filled with anxiety. Be sure to remind your student that they are not alone in their feelings. Reassure them that they are loved and supported and that school is a place where they will learn invaluable lessons and make lasting friendships.
Participate in school activities
Please encourage your student to participate in school activities they find interesting. By engaging in these activities, your student will feel motivated to participate academically. It is also essential to ensure your student is not over-committed. Help your students focus on finding balance in their commitments in school activities.
Sleep routine
During the summer, students enjoyed late nights and waking up on their own time. To ease the transition to a school schedule, it is best to implement a school sleeping schedule a few weeks before school. Having a sleep routine will allow students to keep focus during their time at school.
Be Prepared
Before your student starts school, do some back-to-school shopping together. Find out what materials and supplies they will need to be ready for their first day of school. The night before their first day of school, have your student pick out their clothes and prepare their lunches. Also, have everyone wake up extra early to have extra time to get ready without the rush.
Take your student to school on the first day
If your student seems anxious or nervous about their first day, please accompany them on the first day. By accompanying your student, you are showing your support and easing their tension.
Read some books about school together
This is a great way to support the habit of reading. As a family, read books about school. These books can prompt conversations about their feelings towards school and allow you to have open communication.
Tagged: After School Program in Brea, After School Program in Placentia, After School Program in Fullerton
Optimus Learning School is a tutoring center in Brea serving Fullerton, Placentia, and Yorba Linda. Since 2008, we have been helping students from kindergarten through high school achieve their academic goals through our various programs such as our home school, after school program, homework help, and private tutoring. We also offer seasonal programs, such as our popular summer camp and virtual summer camp, as well as many enrichment classes year-round, such as coding, STEM, piano, art, Chinese, and Korean which will help shape creative and well-rounded students. Are you ready to kickstart your child's education? Send an inquiry form or contact us today!