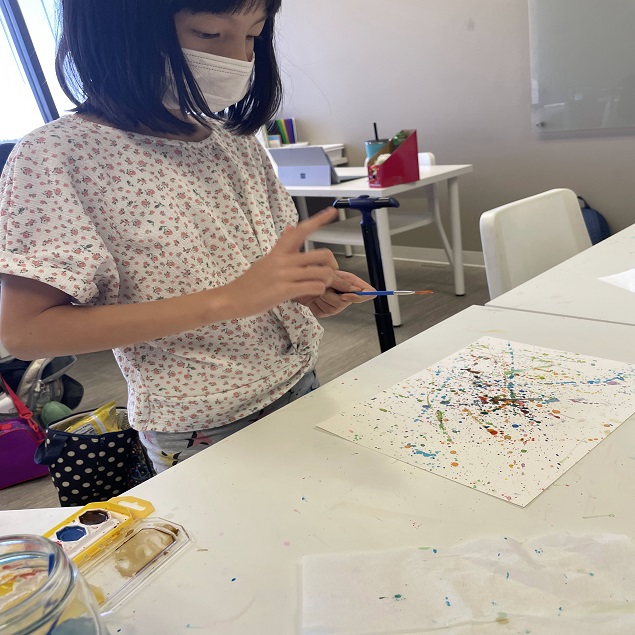 GATE Class in Brea
GATE Class in Fullerton
GATE Class in Placentia
GATE Class in Yorba Linda
GATE Test in Placentia-Yorba Linda
September 22, 2021
Last week, we talked about the GATE (Gifted and Talented Education) program and testing in the Fullerton School District. Each school district has its own screening procedures and designs programs to meet the needs of its students. For students in the Placentia-Yorba Linda School District, students in third through seventh grade may qualify for the GATE program. All students within these grades are screened to see if the GATE program is the right program for them. Students are identified by their standardized ability test, standardized achievement test, student portfolio, gifted student characteristics, and impact factors. Students in grades five through seven may be referred by their teacher, administrator, counselor, or parent. Typically, testing will take place from October to November. You should be notified if your child has passed the test by late November. 
Students are testing through the Cognitive Abilities Test (CogAT). The test is designed to measure learned reasoning and problem-solving skills. The test has three different sections: verbal battery, quantitative battery, and nonverbal battery. 
After students are deemed eligible for the GATE program, they may stay at their school or join through a GATE magnet location. Students will receive differentiated instruction that may include special projects, variations on class assignments, or accelerated instruction. For students who wish to remain in their schools, they are clustered in groups of 5-10 with other students in the GATE program. They will be placed with a teacher who has received instruction on differentiating instruction in a general education setting. Students who attend magnet schools are assigned to specific classrooms with other students in the GATE program. Students in the middle school GATE program can stay at their school or go to Kraemer middle school. For students who stay in their school, they will be a part of the GATE cluster program and be placed in honors classes. Students who attend Kraemer will take GATE-only classes for four of the seven periods. 
At Optimus Learning School, we offer a 12-week GATE preparation class to help students prepare for the test. The class will cover the different types of questions on the test according to the district that your child is in. Email info@optimuslearningschool.com today for more information about our GATE preparation class and how to enroll. 
Tagged: GATE Class in Brea, GATE Class in Fullerton, GATE Class in Placentia, GATE Class in Yorba Linda
Optimus Learning School is a tutoring center in Brea serving Fullerton, Placentia, and Yorba Linda. Since 2008, we have been helping students from kindergarten through high school achieve their academic goals through our various programs such as our home school, after school program, homework help, and private tutoring. We also offer seasonal programs such as our popular summer camp. There are many enrichment classes year-round, such as coding, STEM, piano, and art which will help shape creative and well-rounded students. Are you ready to kickstart your child's education? Send an inquiry form or contact us today!