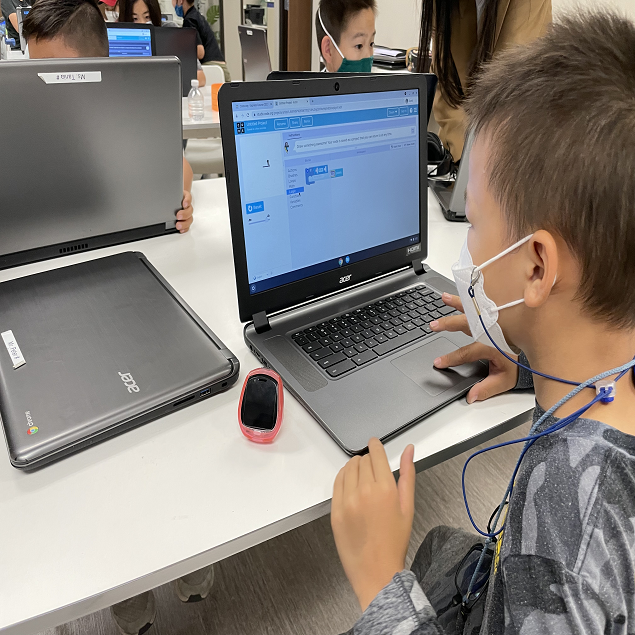 After School Program in Brea
After School Program in Fullerton
After School Program in Placentia
After School Program in Yorba Linda
Homeschool Pros and Cons
October 5, 2021
Have you thought about homeschooling your student? Or you may be wondering why someone would choose to homeschool their students. Many people have expressed their opinions about this topic and have argued its pros and cons. In this blog, we will discuss some items to consider when deciding to homeschool your student.  
Time
Homeschooling your student is hard work. As a family, you must decide if you are willing to structure your family around your student's learning. It is a commitment that you as a family must choose and dedicate as a whole.  
Resources
Evaluate what you are able to teach your students and where you can find support for the other areas of learning.  
Financial Commitment
As your student progresses through the grade levels, you will need to consider tutors and other classes. There may be local programs that offer free courses or tutoring; however, your student may need advanced classes that will need your financial support.  
Finding a Homeschool Network
Many homeschooling families will create a network and as a team and will support each other's students in their learning. For example, a parent may work in a science-related field and will be able to support the science learning. In contrast, another parent in the group may have an English background and support the Language Arts aspects.  
Direction
Knowing what your student is expected to learn and implementing lessons to support that direction can be daunting. However, if you are up for the challenge, you can teach lessons that directly support your student's learning.  
Values
Many people hold the belief that a student will adopt the values of those who surround them. For this reason, some parents prefer that their students be homeschooled so that they are in an environment that supports their values.  
Gaps in Learning
This is a concern in both homeschooling and public schools. For example, some public schools have limited resources and may not support an advanced student. Advanced students can be left feeling unchallenged and not invested in their learning. Additionally, homeschooling students may not learn the same materials as their peers and may feel that they are not on the same level. 
Your student's education is essential, and it is vital to consider all aspects and decide which path will help your students reach their academic goals. 
Tagged: After School Program in Brea, After School Program in Fullerton, After School Program in Placentia, After School Program in Yorba Linda
Optimus Learning School is a tutoring center in Brea serving Fullerton, Placentia, and Yorba Linda. Since 2008, we have been helping students from kindergarten through high school achieve their academic goals through our various programs such as our home school, after school program, homework help, and private tutoring. We also offer seasonal programs such as our popular summer camp. There are many enrichment classes year-round, such as coding, STEM, piano, and art which will help shape creative and well-rounded students. Are you ready to kickstart your child's education? Send an inquiry form or contact us today!