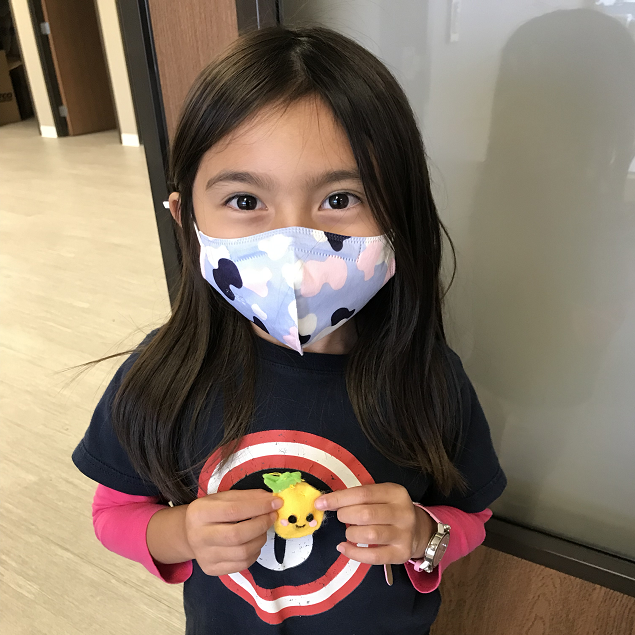 Homeschool in Brea
Homeschool in Fullerton
Homeschool in Placentia
Homeschool in Yorba Linda
What is the Right Way to Teach My Kids
October 12, 2021
After you have made the decision to homeschool your child, you will still have a lot of work to do. There are different ways to homeschool your child and you will have to decide which type of homeschooling is right for you and your children. 
Are you not sure what homeschooling will look like? An advantage that parents have when deciding to homeschool their children is deciding what their children's homeschool experience will be like. Parents have the freedom to chose how they teach, where, when, and what. A major benefit to homeschooling your children is the flexibility you have with your child's learning. 
However, the first thing you will need to do is research your state's homeschool requirements. The rules vary by state, so you will need to check on your state's requirements for homeschool. 
In order to help your children be successful, it's important to understand your child's learning style. Working with children's unique learning styles will help them to stay motivated and on task. The main learning styles are visual, auditory, kinesthetic, linguistic, spatial, solitary, and social. 
Next, you will need to decide on the curriculum for your child. This is a tough decision that will require extensive research. Most states require the core subjects of math, language arts, science, and social studies. However, after you have completed the state requirements, you may add whatever else you would like to your homeschooling plan. 
After you have decided on the curriculum, you should plan your child's daily schedule. Your schedule is dependent on your homeschool style. Here are a few of the popular types of homeschooling. 
School at Home 
This is the typical homeschool where students study and do their work at home. Parents may purchase a curriculum for their children and set a schedule. Children are responsible for completing their work through their textbook or online program. 
Unit Studies 
A unit study features multiple subjects with one theme. Your child is taught the theme from different resources and hands-on activities. 
Classical 
This type of learning focuses on grammar, logic, and rhetoric. Rather than hands-on activities, this type of homeschooling is language-based. 
Charlotte Mason 
This homeschooling method aims to help children think clearly and gain positive habits. Teachers focus on spelling, grammar, art, music, and nature study. 
Unschooling 
Unschooling focuses on the child. The children are responsible for their education, but parents are supervising, This type of homeschool is based on the idea that children are naturally curious and want to learn rather than being forced to learn. 
Lastly, to help you and your child make the most out of the homeschooling experience, it is important that your child has support. There are countless homeschool support groups to help children not feel isolated. Furthermore, parents will need support from other parents as well to share their experiences and answer any questions. 
Homeschooling is not right for everyone and requires a lot of work. In order to help your child be successful, it is important that you do your research ahead of time and make an education plan for your child. 
Tagged: Homeschool in Brea, Homeschool in Fullerton, Homeschool in Placentia, Homeschool in Yorba Linda
Optimus Learning School is a tutoring center in Brea serving Fullerton, Placentia, and Yorba Linda. Since 2008, we have been helping students from kindergarten through high school achieve their academic goals through our various programs such as our home school, after school program, homework help, and private tutoring. We also offer seasonal programs such as our popular summer camp. There are many enrichment classes year-round, such as coding, STEM, piano, and art which will help shape creative and well-rounded students. Are you ready to kickstart your child's education? Send an inquiry form or contact us today!