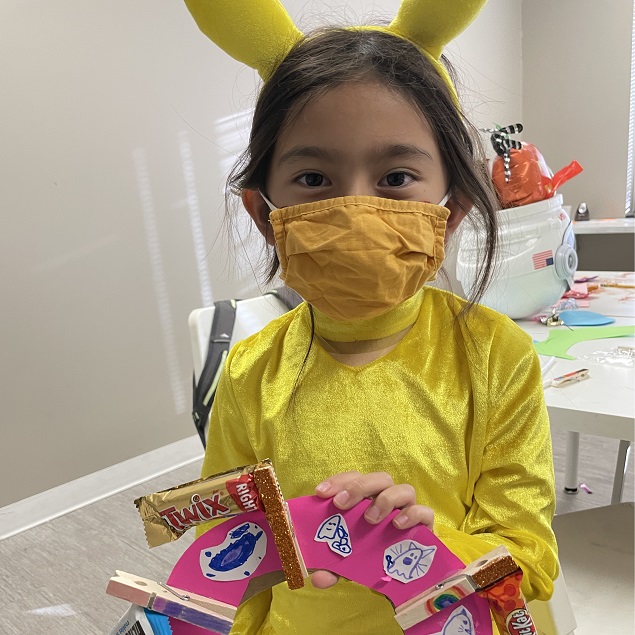 After School Program in Brea
After School Program in Fullerton
After School Program in Placentia
After School Program in Yorba Linda
What is a Charter School and How Does it Work?
November 4, 2021
California allows parents to educate their children at home in a variety of ways. Parents have the option of educating their children through an existing private school, a public charter school, an independent study program, or their own private home-based school. The right type of homeschooling is dependent on you and your child. It is a good idea to research the different types of homeschooling options to see which will benefit your child the most. However, you may have to try out the different options first to find the right type of homeschooling for your child. 
One popular way of homeschooling is using a charter school. Charter schools are public schools that are created by school districts, colleges, nonprofit organizations, or other organizations. Each charter school determines its own policies and practices. If you are wondering what a charter school is, keep reading to find out more information.  
If you are thinking of enrolling your child in a charter school, you will need to research different charter schools. Each charters school varies on the type of curriculum offered, flexibility, attendance, and how available stipend funds must be used. Charter schools can either be designed to meet the needs of specific populations or offer a specialized curriculum.  
Charter schools are operated by organizations and are mostly nonprofit. There are authorizers for charter schools that are required to make sure that charter schools are meeting all of their goals.  
The enrollment process for students varies by state, but they do not charge tuition or entrance fees to start. Some schools have an enrollment period for students to sign up but other schools allow students to enroll at any time. Furthermore, public charter schools are required to accept all students, regardless of their academic performance or needs. However, if there are more students signing up than the charter school can allow, the school may have a "lottery" to pick the students who get to enroll.  
After you have decided on your charter school, you will need to fill out an application to get started. Some charter schools require students to take an exam or write an essay before they can begin, but the requirements vary by state. Explore local charter schools near you to find more specific information about their enrollment procedures and the curriculum options they offer. 
Tagged: After School Program in Brea, After School Program in Fullerton, After School Program in Placentia, After School Program in Yorba Linda
Optimus Learning School is a tutoring center in Brea serving Fullerton, Placentia, and Yorba Linda. Since 2008, we have been helping students from kindergarten through high school achieve their academic goals through our various programs such as our home school, after school program, homework help, and private tutoring. We also offer seasonal programs such as our popular summer camp. There are many enrichment classes year-round, such as coding, STEM, piano, and art which will help shape creative and well-rounded students. Are you ready to kickstart your child's education? Send an inquiry form or contact us today!