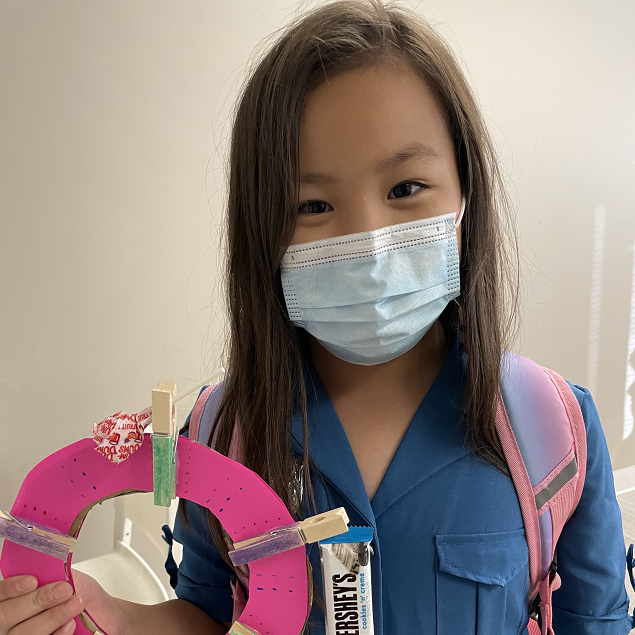 After School Program in Brea
After School Program in Placentia
After School Program in Yorba Linda
Common Core Math
November 18, 2021
There has been a lot of discussion about common core math, and today, we are going to dive into this topic to shed light on how students are learning math today. 
So what is common core math? Common core refers to the state standards that are used to prepare students for college and future careers. These standards were adopted to cultivate a competitive academic culture.  
Common core math focuses on the understanding of underlying mathematical concepts. Therefore, it emphasizes the ability to explain how you got the answer rather than the ability to compute and solve. This focus asks students to make inferences and to draw conclusions, which in theory will bolster critical thinking and analytical skills.  
Proponents of the common core explain that this altered teaching approach will increase the rigor and quality of American education, and therefore prepare our students to compete on an international level. However, many parents of students who are learning math through this new focus are having a difficult time supporting their student's learning at home.  
Students are taught various strategies to solve concepts to allow them to apply them to the real world.  
The continued pursuit of learning and knowledge is essential, and with that, there are many paths in this pursuit. Common core allows students to further understand mathematical concepts and will enable students with various learning styles to find a strategy that best supports their learning. 
Tagged: After School Program in Brea, After School Program in Placentia, After School Program in Yorba Linda
Optimus Learning School is a tutoring center in Brea serving Fullerton, Placentia, and Yorba Linda. Since 2008, we have been helping students from kindergarten through high school achieve their academic goals through our various programs such as our home school, after school program, homework help, and private tutoring. We also offer seasonal programs such as our popular summer camp. There are many enrichment classes year-round, such as coding, STEM, piano, and art which will help shape creative and well-rounded students. Are you ready to kickstart your child's education? Send an inquiry form or contact us today!