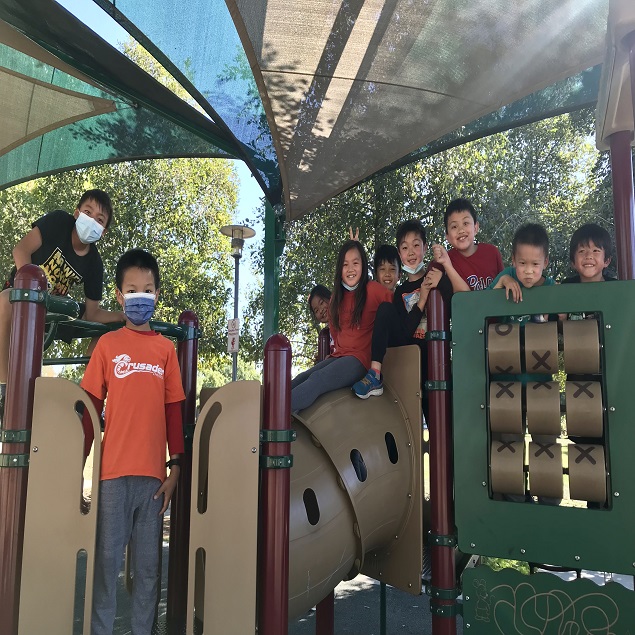 After School Program in Brea
After School Program in Fullerton
After School Program in Placentia
After School Program in Yorba Linda
Creativity and Discipline
November 24, 2021
Creativity and discipline are two important values that are essential in the development of a well-rounded student. Creativity is the ability of self-expression and allows your student to draw from personal feelings, reflections, and experiences to create freely without judgment. Discipline is the ability for your student to develop habits, regulate emotions, and have intentional focus. These two values intertwine and work together in supporting a successful student. 
First, we will focus on the topic of creativity. Creativity is a process, and students must immerse themselves in their pursuit of making something of their own. This process allows students to express their thoughts and relate their feelings. Students are also presented with the opportunity to explore new ideas, thoughts, and problems solving. 
To give your students creative opportunities, you must first listen to your student's interests and ideas. Offer activities that support their interests and provide them with multiple materials to pursue their creativity. Some materials may include drawing, painting, photography, ceramics, woodworking, cinematography, or coding. In this pursuit, it is essential to instill the importance of planning, designing, and revising in their creative process. 
Please encourage your student to follow their ideas and to make their own choices. When students are enabled in this process, they will develop independence and control in their creative thinking. 
Now, we will focus on discipline. The value of discipline can expand to other areas in your student's character. Discipline allows your student to build good habits and to overcome bad ones. By committing to a new routine through discipline, your student will experience the awareness that all good habits may be challenging in the beginning and will become easier with consistency. 
Discipline will foster time management. Through discipline, students understand and think about their time and tasks. For example, disciplined students may have the habit of completing their homework right after school.
Discipline will support your students in achieving their goals. A way you can help your student maintain discipline is to have your student write down their goal and hang it in a place where they may view it every day. Make sure to encourage and be supportive and positive so that your student does not stray from their goals. 
Creativity and discipline may support your student in numerous ways and ultimately provide them with the habits, thinking, and means to pursue a successful, well-rounded academic career. It is your responsibility as your student's support to provide opportunities to develop these values. Keep in mind that every student is different and may independently display these values. Be attentive and communicate with your student and understand that these values do not develop overnight but are fostered through time through experiences, emotions, understanding, and knowledge. 
Tagged: After School Program in Brea, After School Program in Fullerton, After School Program in Placentia, After School Program in Yorba Linda
Optimus Learning School is a tutoring center in Brea serving Fullerton, Placentia, and Yorba Linda. Since 2008, we have been helping students from kindergarten through high school achieve their academic goals through our various programs such as our home school, after school program, homework help, and private tutoring. We also offer seasonal programs such as our popular summer camp. There are many enrichment classes year-round, such as coding, STEM, piano, and art which will help shape creative and well-rounded students. Are you ready to kickstart your child's education? Send an inquiry form or contact us today!