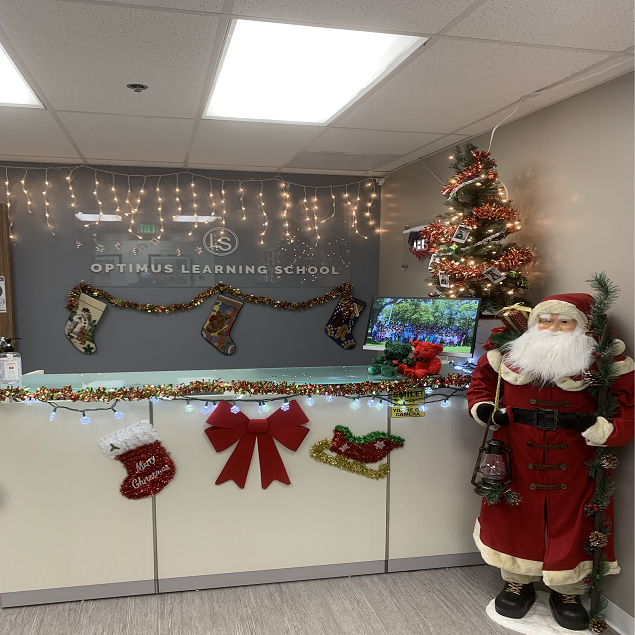 After School Program in Brea
After School Program in Fullerton
After School Program in Placentia
After School Program in Yorba Linda
At Home Boredom Busters
December 20, 2021
Winter break is a time for students to relax and have fun; however, there may be days where your student will say," I'm bored…." Below you will find a list of activities to engage your student's minds and kick their boredom to the curb. 
Play Some Board Games 
Board games are an excellent way for your student to use strategy, creativity, and cooperation. Here is a list of some fun and engaging games! 
     Sculptapalooza
This game is similar to Pictionary; however, instead of drawing, you need to sculpt. Players will be asked to sculpt with their eyes closed, use the object they have sculpted to act out a scene, and do many other activities!
     Headbanz
For this exciting game, players are asked to place a card on their heads, and teammates must provide clues to help them guess the card. There are multiple versions of this game, and families can find the best set that fits them.
     Connect 4 Shots
A twist on the classic Connect 4 game, players are given shoot balls and must throw the shoot balls to connect 4! 
Read Some Books 
The break time is the perfect chance for your student to read a book for leisure. Some crowd-pleasing books are the Diary of a Wimpy Kid series, The Dog Man series, or the I Survived series. Or maybe even read a book of a movie your student has watched! 
Make Some Smores Indoors 
Bring a fun camping experience indoors with this electric s'mores maker! Your student will be able to make their tasty s'mores!
Build an Indoor Fort 
Using items found around the house: pillows, blankets, chairs, boxes, anything your student can imagine, build a fort together!
For added fun, do some of the above activities in the fort! 
Make a Map of Your Neighborhood 
First, collect the following items, a clipboard, pencil, and paper. After collecting those items, go on a bike ride around your neighborhood as a family. At the end of each block, have your student draw the block. Since they'll be outdoors, this can be a sketch, and at home, you and your student may finish the map together! 
We hope that you find these activities helpful in busting your student's boredom!
Tagged: After School Program in Brea, After School Program in Fullerton, After School Program in Placentia, After School Program in Yorba Linda
Optimus Learning School is a tutoring center in Brea serving Fullerton, Placentia, and Yorba Linda. Since 2008, we have been helping students from kindergarten through high school achieve their academic goals through our various programs such as our home school, after school program, homework help, and private tutoring. We also offer seasonal programs such as our popular summer camp. There are many enrichment classes year-round, such as coding, STEM, piano, and art which will help shape creative and well-rounded students. Are you ready to kickstart your child's education? Send an inquiry form or contact us today!