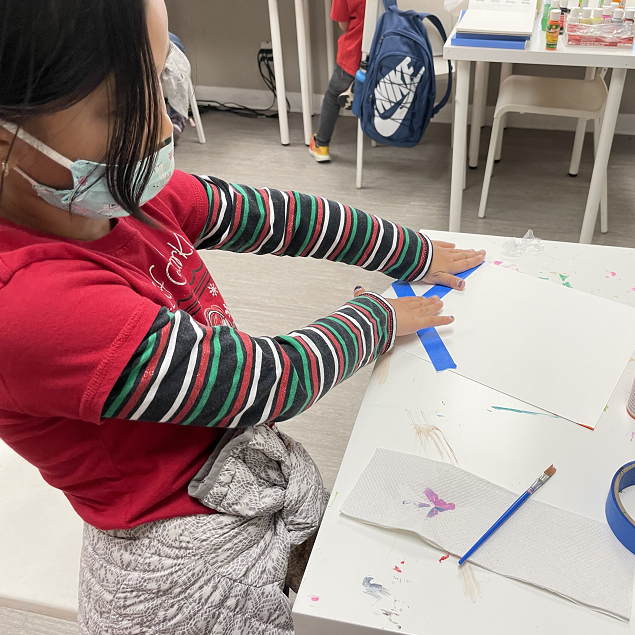 Homeschool in Brea
Homeschool in Fullerton
GATE Class in Placentia
GATE Class in Yorba Linda
Health and Wellness for You and Your Student
January 11, 2022
Building healthy habits start at home. As parents, it is essential to instill the importance of staying active and eating nutritious foods. By installing these behaviors, you support your student's ability to manage stress, promote a healthy immune system, and create a wellness environment. 
Here are some activities you can do as a family to promote health and wellness: 
Have Recess at Home
You and your students can play the games you would play at the playground at home, such as Red Light, Green Light, Simon Says, Hopscotch, Tag, or jumping rope. 
Explore a New Park
There are many beautiful parks in your area! Try googling "parks near me" and see what comes up. You might find your family's new favorite park. 
Create a Busy Bag
Maybe it is too cold to do an outside activity. Take the fun indoors with a busy bag! A busy bag is a bag that contains different craft items and manipulatives. The purpose of the busy bag is to allow you and your student to create something new! Here are some things you can put in your busy bag: buttons, paper towel rolls, sponges, pom poms, stickers, paint, pipe cleaners, tissue paper, glitter, pieces of fabric. 
Have Active Screen Time
There are excellent resources that are accessible through your fingertips! Each of these resources provides fun and engaging content for your student to have active screen time: 
Go Noodle! - provides video content that encourages students to move and is appropriate for all elementary students! 
Art Hub for Kids is a wonderful site with drawing tutorials that are easy for students to follow! 
Cook a Meal or Dish as a Family
Does your student have a favorite dish or meal? Now is the perfect opportunity to teach them how to prepare and cook it! Have your student go with you to buy the ingredients and help cook the meal or dish! 
Mindful Eating
What is mindfulness? It is paying attention to something fully and staying in the moment. When we practice mindfulness, we take account of our thoughts and feelings. Applying this practice to eating means clearing the distractions and using our senses to focus on our meals. Ask your student to close their eyes to taste their food. Is it sweet, spicy, or salty? 
We hope you find these activities fun and helpful in creating a healthy environment at home!
Tagged: Homeschool in Brea, Homeschool in Fullerton, GATE Class in Placentia, GATE Class in Yorba Linda
Optimus Learning School is a tutoring center in Brea serving Fullerton, Placentia, and Yorba Linda. Since 2008, we have been helping students from kindergarten through high school achieve their academic goals through our various programs such as our home school, after school program, homework help, and private tutoring. We also offer seasonal programs such as our popular summer camp. There are many enrichment classes year-round, such as coding, STEM, piano, and art which will help shape creative and well-rounded students. Are you ready to kickstart your child's education? Send an inquiry form or contact us today!