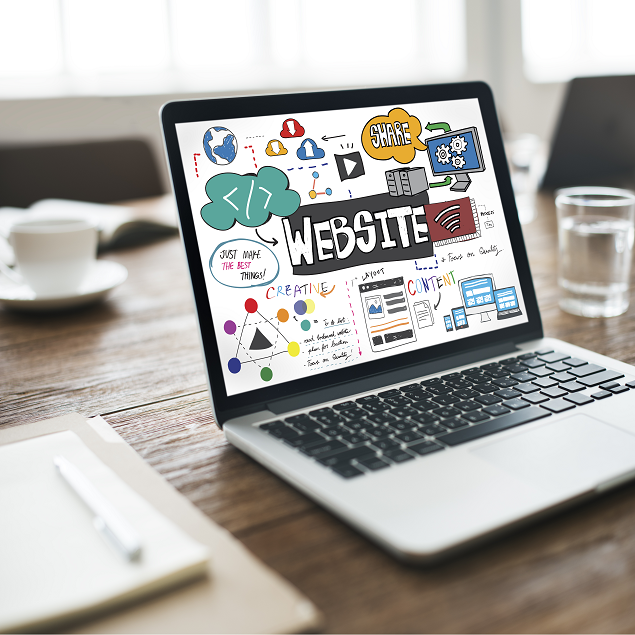 Summer Camp in Brea
Summer Camp in Placentia
Summer Camp in Yorba Linda
Websites for Free Worksheets
January 25, 2022
Do you feel like your child needs extra work to further his or her learning? Check out this list of websites where free worksheets are available for students of all ages.  
Doing just a little more work outside of school can not only further their learning and allow them to practice concepts, but also teaches them the importance of studying on their own.  
1.   Education.com  
This website is a great place to find your children lots of options for extra help at home. Education.com has many different worksheets in a variety of subjects that are a perfect way to keep their learning going, even at home. The worksheets are available for students in preK to students in high school.  
The website also has a variety of games and activities that students can do with their friends and family as well. With one download, your student can have fun and learn from the comfort of their own home.  
2.   K5learning.com  
This is a wonderful website for math and language arts worksheets for students in preschool to students in the 6th grade.  
Parents and users can search worksheets by subject and by a subject's concept. Once they click on the subject and concept, they will be presented with a variety of worksheets that allows the student to practice it over and over again.  
3.   K12reader.com  
K12reader.com is an amazing website where you can find any worksheet for your language arts needs. 
This site has hundreds of worksheets available for spelling, grammar, reading comprehension, writing, and so much more. This website also has worksheets available for students in kindergarten all the way to high school.  
4.   Mathworksheets4kids.com  
Looking for more math worksheets? This site is a wonderful one full of fun worksheets as well as ones that hone those basic skills students need. This site has every math concept you could ever possibly need and available for students in kindergarten to high school.  
This site also has a great collection of worksheets from other subjects that can be useful to your student as well.  
Any of these websites is a great choice and so easy to use for both you and your child. 
Tagged: Summer Camp in Brea, Summer Camp in Placentia, Summer Camp in Yorba Linda
Optimus Learning School is a tutoring center in Brea serving Fullerton, Placentia, and Yorba Linda. Since 2008, we have been helping students from kindergarten through high school achieve their academic goals through our various programs such as our home school, after school program, homework help, and private tutoring. We also offer seasonal programs such as our popular summer camp. There are many enrichment classes year-round, such as coding, STEM, piano, and art which will help shape creative and well-rounded students. Are you ready to kickstart your child's education? Send an inquiry form or contact us today!