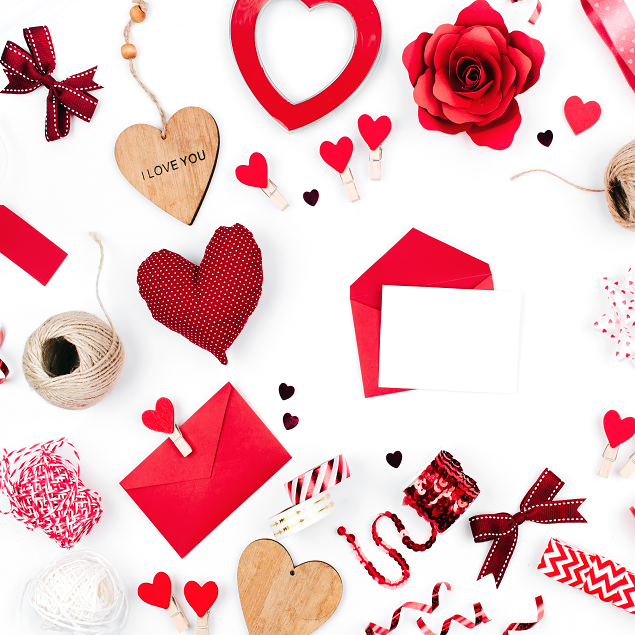 After School Program in Placentia
After School Program in Brea
Valentine's Day Activities
February 2, 2022
Valentine's Day is around the corner, and it's the perfect time to connect with family by doing some fun heart-inspired activities! 
Heart Mandala Drawing
You can do this art activity individually or as a shared activity! Here are the materials you will need: paper, markers, pens, crayons, or colored pencils (any drawing/coloring tools)
Instructions:
1.   Start by drawing a tiny heart in the center of your paper.
2.   Add a layer around the small heart. This layer can be another pattern or words. Any design you are inspired to draw.
3.   Continue adding layers until you have decided that your drawing is complete!
Here is how to do this as a shared activity, have each person add a layer to the drawing.
1.   Person one will draw the small heart in the center of the paper.
2.   Person two adds a layer to the drawing.
3.   Go back and forth until both of you decide that the drawing is complete! 
Read a Valentine's Day Book
Here are some cute and fun stories you can read with your family! 
Harvey the Heart Had Too Many Farts by Jane Bexley
I Love You and Cheese Pizza by Brenda Li
Pete the Cat: Valentine's Day is Cool by James Dean and Kimberly Dean
I'll Love You Till the Cows Come Home by Kathryn Cristaldi and Kristyna Litten 
Make a Valentine's Day Treat
Everyone can help make this simple recipe! 
Ingredients:
6 cups of Rice Chex cereal
One bag (12 oz) of white chocolate chips
One box of Jell-O Strawberry Creme Instant Pudding Mix
Red, Pink, and White M&Ms
Valentines Sprinkles 
Instructions:
1.   Measure 6 cups of the Rice Chex cereal into a large bowl
2.   Pour the white chocolate chips into a microwave-safe bowl.
3.   Place the bowl with the white chocolate chips in the microwave for 30 seconds at a time, and stir in between to melt the white chocolate chips. The chocolate is fully melted when it reaches a smooth consistency.
4.   Add 4 tablespoons of the strawberry creme pudding, mix into the white chocolate, and stir gently.
5.   Pour the white chocolate mixture on top of the Rice Chex cereal.
6.   Mix the cereal gently, ensuring that every piece is coated.
7.   Spread the coated cereal on a large piece of parchment paper and sprinkle the M&M's and Valentine's sprinkles on top! Sprinkle to your heart's desire!
8.   Let your treat cool, and enjoy your yummy Valentine's treat!
Tagged: After School Program in Placentia, After School Program in Brea
Optimus Learning School is a tutoring center in Brea serving Fullerton, Placentia, and Yorba Linda. Since 2008, we have been helping students from kindergarten through high school achieve their academic goals through our various programs such as our home school, after school program, homework help, and private tutoring. We also offer seasonal programs such as our popular summer camp. There are many enrichment classes year-round, such as coding, STEM, piano, and art which will help shape creative and well-rounded students. Are you ready to kickstart your child's education? Send an inquiry form or contact us today!