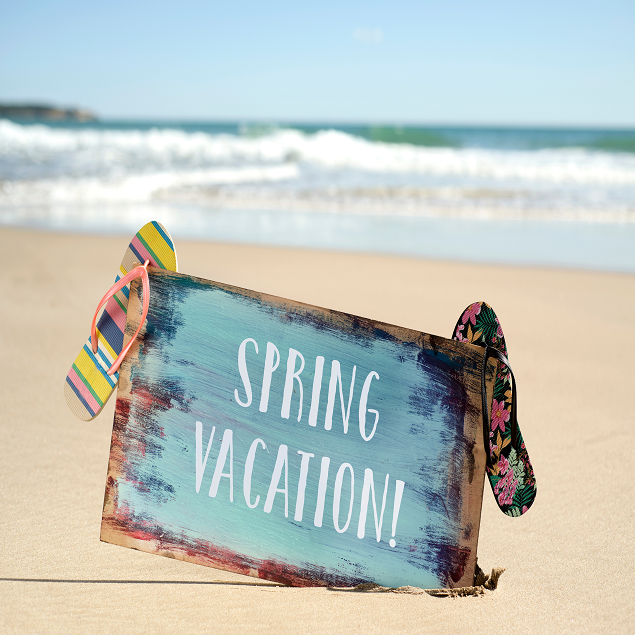 Summer Camp in Brea
Summer Camp in Fullerton
Summer Camp in Placentia
Summer Camp in Yorba Linda
Optimus Learning School | Spring Break
March 29, 2022
It is almost time for spring break! We have longer days to enjoy the outdoors! So you may be thinking about how to entertain your student during the break. Here is a list of fun activities for the whole family! 
Have an outdoor bubble fest!
What you will need:
Giant Bubble wand and Bubble solution. 
Giant Bubble Wand
Materials: 2 drinking straws and yarn.
Instructions:
1.   Measure the yarn so that it is 6 - 8 times as long as the length of one of the drinking straws.
2.   Cut the yarn.
3.   Thread the yarn through both straws and tie the ends with a knot.
Note: the straws are the "handles" of the bubble wand.
Bubble Solution
Ingredients: 6 cups of water, ½ cup of dish soap (Dawn preferred), ½ cup of corn starch, 1 tbsp of baking powder, and 1 tbsp of glycerine.
Instructions:
1.   Dissolve the cornstarch in the water. Mix well.
2.   Add the dish soap, baking powder, and glycerin.
3.   Stir the mixture carefully not to create excess froth.
4.   Allow the solution to sit for an hour.
         Note: Keep an eye on your solution, avoiding ingredients settling on the bottom.
Now you're ready to have a bubble fest!
Pour the solution into a baking pan or large 11 x 15 dish. You want to ensure that the bubble solution completely covers your bubble wand.
Have fun creating giant bubbles with the whole family! 
Do some reading outdoors!
During spring break, plan a reading picnic! You can do this in your backyard or in a nearby park. Grab a blanket, some snacks, drinks, and your favorite book! You can even turn this outing into a fun activity where everyone in the family can take turns telling stories. This activity is a perfect way to show your students the importance of reading! 
Have a family movie night!
Get everyone in the family involved in turning your home into a movie theater! Create an area for concessions, make homemade movie tickets, and bring out the pillows and blankets.
After the movie, everyone in the family can share their review and thoughts about the movie! 
We hope you and your family enjoy these fun spring break activities and remember that family time is quality time!
Tagged: Summer Camp in Brea, Summer Camp in Fullerton, Summer Camp in Placentia, Summer Camp in Yorba Linda
Optimus Learning School is a tutoring center in Brea serving Fullerton, Placentia, and Yorba Linda. Since 2008, we have been helping students from kindergarten through high school achieve their academic goals through our various programs such as our home school, after school program, homework help, and private tutoring. We also offer seasonal programs such as our popular summer camp. There are many enrichment classes year-round, such as coding, STEM, piano, and art which will help shape creative and well-rounded students. Are you ready to kickstart your child's education? Send an inquiry form or contact us today!