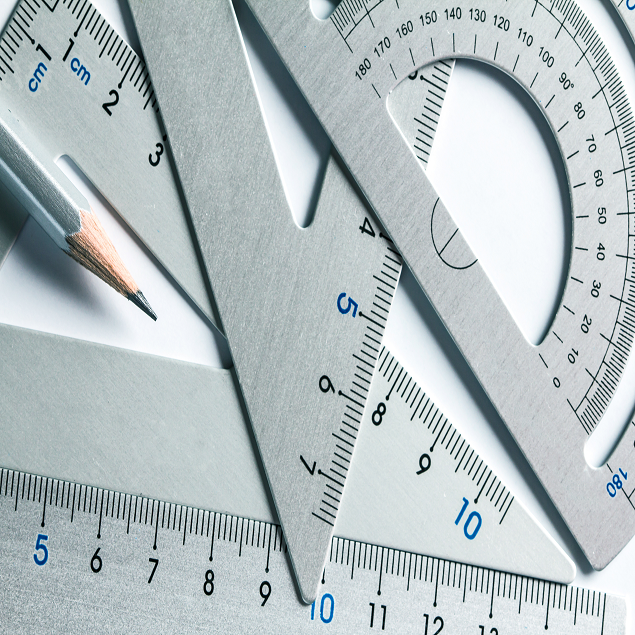 Summer Camp in Brea
Summer Camp in Fullerton
Summer Camp in Placentia
Summer Camp in Yorba Linda
Fun Measurement Games
March 31, 2022
Are your students or children learning about measurement in their math class? Students, usually second grade and up, have a measurement unit that teaches them how to measure centimeters and inches. Here are some fun ways for your students to practice measurement outside of the classroom!  
1.   The Measurement Challenge  
This is a great competition game to teach students how to measure real objects using multiple measuring tools and have fun while doing it. Adding prizes to the winners also makes the game even more fun.  
What you will need:
-measuring tape
-inch/centimeter ruler
-random objects to measure  
How to Play:  
Pick a random item from your home and challenge the players to find an object either, the same length or width or the object. The first one to bring an item wins the round. 
Each round can have different categories meaning sometimes they find objects that are longer in length or width or shorter in length and width. The person who wins the most rounds, wins the game.  
2.   Measurement Scavenger Hunt  
This scavenger hunt allows students to look around their area and find objects matching an assigned measurement either in inches or in centimeters. The leader of the game can choose a specific unit of measurement or they can do both! This game can also be played inside or outside. In addition, this game can be played in groups or the students can play individually.  
What you will need:
-measuring tape
-inch/centimeter ruler
-a list of assigned measurements
-random objects to measure   
How to Play:  
The leader of the game will make a list of different measurements for the groups or students to find. The students will have a set amount of time to find the objects matching the different measurements on the list. The first group or student that finds all the items and is correct, wins!
Tagged: Summer Camp in Brea, Summer Camp in Fullerton, Summer Camp in Placentia, Summer Camp in Yorba Linda
Optimus Learning School is a tutoring center in Brea serving Fullerton, Placentia, and Yorba Linda. Since 2008, we have been helping students from kindergarten through high school achieve their academic goals through our various programs such as our home school, after school program, homework help, and private tutoring. We also offer seasonal programs such as our popular summer camp. There are many enrichment classes year-round, such as coding, STEM, piano, and art which will help shape creative and well-rounded students. Are you ready to kickstart your child's education? Send an inquiry form or contact us today!