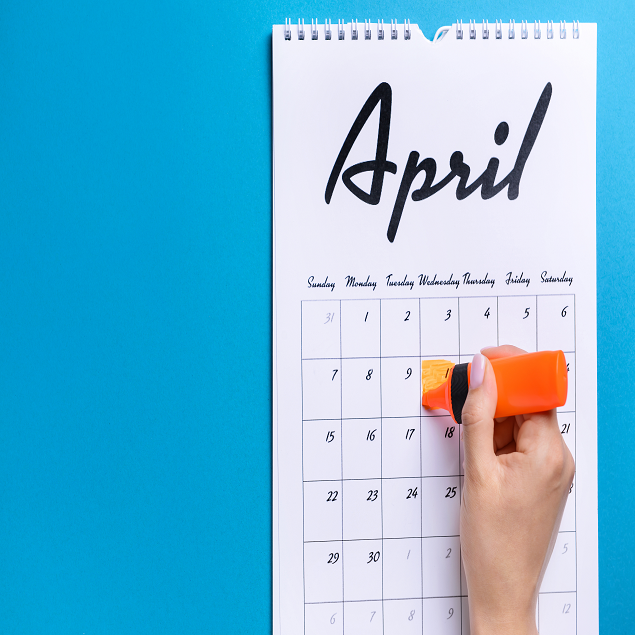 After School Program in Brea
After School Program in Fullerton
After School Program in Placentia
After School Program in Yorba Linda
Activities to Do in Spring Time
April 4, 2022
The wintertime is over and the spring season is officially here! It is the perfect time to do some fun activities using plants and in the great outdoors! Here are some fun things to do with your children this springtime that help you and your family really enjoy the season!  
1.   Flower Paintbrush Art!  
This activity is artistic and uses flowers as a paintbrush!  
Have your children go outside on a nature walk and pick some flowers. When you come back home, get out a canvas or mixed media paper and some different colors of paint and get to work! 
Instead of using a paintbrush to create a masterpiece, your young artists will dunk their flower faces into the pile of paint and press it to the paper!  
2.   Plant a Garden!  
If you have access to a backyard or front yard, planting a garden with your kids is a great way to teach them hard work and some biology!  
Go to your local nursery or store and get some seeds or small plants and get planting! You can make a garden with just flowers or you can plant a fruit or vegetable garden. Planting a garden is a great way to celebrate spring, get outside, and have fun in the dirt!  
3.   Raise Butterflies!  
Raising butterflies is a wonderful and hands-on way to get your kids interested in science and living things. You can get a Raise Butterfly Kit from amazon.com or get some caterpillars from your local pet or reptile store and provide a suitable habitat with their favorite plants and plenty of space.  
Raising butterflies is a wonderful way for students to learn about the life cycle and is such a fun thing to do during spring!  
4.   Have a Picnic in the Park!  
Having a picnic in your local park is a wonderful and classic thing to do during the spring and summer seasons. Look up a local park or even venture out of your community, grab a picnic blanket, and pack a healthy lunch to take with you!  
Having a picnic in the park encourages your children to get outside and have some fun in the sun!  
Try any of these fun spring activities and get the full and enjoyable experience of spring! 
Tagged: After School Program in Brea, After School Program in Fullerton, After School Program in Placentia, After School Program in Yorba Linda
Optimus Learning School is a tutoring center in Brea serving Fullerton, Placentia, and Yorba Linda. Since 2008, we have been helping students from kindergarten through high school achieve their academic goals through our various programs such as our home school, after school program, homework help, and private tutoring. We also offer seasonal programs such as our popular summer camp. There are many enrichment classes year-round, such as coding, STEM, piano, and art which will help shape creative and well-rounded students. Are you ready to kickstart your child's education? Send an inquiry form or contact us today!