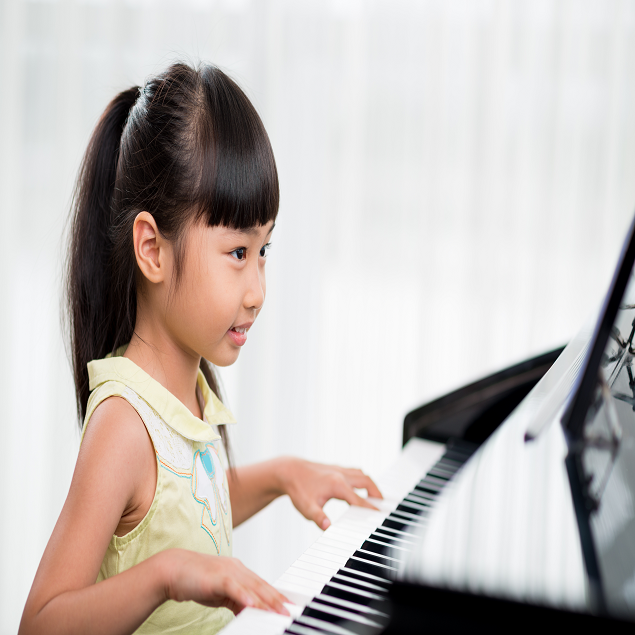 After School Program in Brea
After School Program in Fullerton
After School Program in Placentia
After School Program in Yorba Linda
How Music Helps with Learning
April 26, 2022
Taking music lessons of any kind is a very important and helpful thing for a child to do. Not only do they learn creativity and get a grasp on classical culture learning music also helps children with different aspects of learning and maturing into successful adults. 
Music helps with Math! 
When students learn to read music, they must understand how many beats are played in a minute and how to increase and decrease the speed of the music. This skill is centered around understanding fractions and arithmetic. 
Music helps with Responsibility! 
In order to get better at an instrument and how to read music, students are required to practice a certain amount of times a week or day. Usually, it is up to the student how many times they practice and this helps students learn responsibility. 
Music helps with Study Skills! 
In addition to learning responsibility due to practicing, students also learn how to study something in order to learn more and get better. This is also a great way to show how studying helps with learning because the obvious reward of practicing an instrument is that the student will sound better and better. 
Music helps Students Relax! 
Music is not only a wonderful learning tool for both in and out of the classroom, but it is also a great way for students to learn how to gain stress-coping mechanisms. Music usually is a way for people to relax and forget about their troubles and if they can play the music by themselves, it is even better. 
If you are interested in your student learning a musical instrument, Optimus Learning School teaches piano lessons every week! If you are interested in piano lessons in Brea, Yorba-Linda, or Placentia, make an inquiry today on our website at Optimus Learning School! 
Tagged: After School Program in Brea, After School Program in Fullerton, After School Program in Placentia, After School Program in Yorba Linda
Optimus Learning School is a tutoring center in Brea serving Fullerton, Placentia, and Yorba Linda. Since 2008, we have been helping students from kindergarten through high school achieve their academic goals through our various programs such as our home school, after school program, homework help, and private tutoring. We also offer seasonal programs such as our popular summer camp. There are many enrichment classes year-round, such as coding, STEM, piano, and art which will help shape creative and well-rounded students. Are you ready to kickstart your child's education? Send an inquiry form or contact us today!