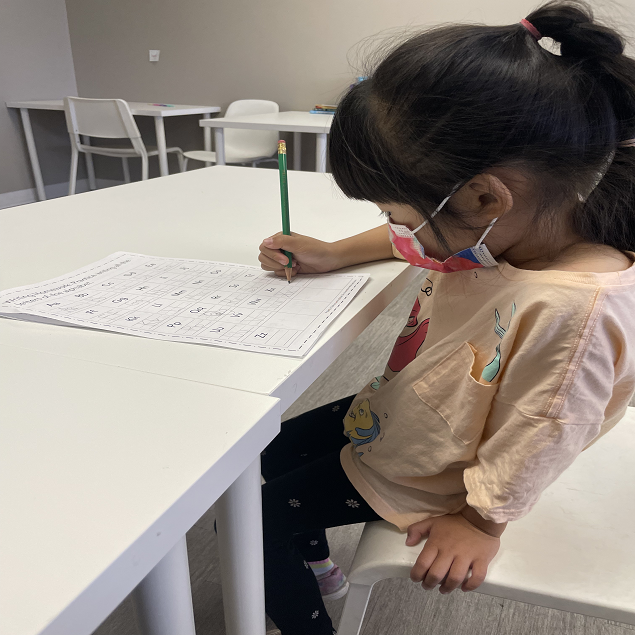 Summer Camp in Brea
Summer Camp in Fullerton
Summer Camp in Placentia
Summer Camp in Yorba Linda
Memorial Day Activities
May 6, 2022
Memorial Day is a three-day weekend where we remember those individuals in the U.S. military who have died in active military service. To observe this holiday, we have compiled a list of activities for you and your family: 
Read a Memorial Day Book
Books are a fantastic way for your family to learn the meaning of Memorial Day. Here are some excellent books that you can read as a family! 
Memorial Day (Holidays in Rhythm and Rhyme) by Emma Carlson Berne
The Poppy Lady: Moina Belle Michael and Her Tribute to Veterans by Barbara E. Walsh
America's White Table by Margot Theis Raven
Twenty-One Steps: Guarding the Tomb of the Unknown Soldier by Jeff Gottesfeld
The Wall by Eve Bunting 
Learn American Flag Etiquette
Did you know that there are proper ways to display our national flag? Take some time with your family to look over this infographic that shares some information about displaying our national symbol. 
USA.gov- How to Display the American Flag 
Make Some Memorial Day Treats
Who doesn't love a yummy treat during the holidays! Here are some simple recipes that even your littlest helpers can participate in! 
Red, White, and Blue Smores
Ingredients:
Hershey's Cookies 'n' crème red, white, and blue Candy bars
Graham crackers
S'more marshmallows (square-shaped marshmallows) 
Instructions:
1.   Break 2 graham crackers in half.
2.   Break 1 chocolate bar in half.
3.   Place half of the chocolate bar on each of the 2 graham cracker halves.
4.   Place one s'more marshmallow on each of the remaining 2 graham cracker halves.
5.   Place your four pieces on a parchment-lined cookie sheet.
6.   Place your cookie sheet with the four pieces on the middle oven rack.
7.   Broil for 30 seconds or until the marshmallows have turned slightly golden brown.
8.   Remove from the oven.
9.   Take the 2 chocolate-topped graham crackers and place each one upside down on top of the marshmallow-topped graham crackers. (You are sandwiching the chocolate and marshmallows together inside of the graham crackers.)
10. Let the smores cool for a minute, and enjoy your yummy memorial day treat!
Tagged: Summer Camp in Brea, Summer Camp in Fullerton, Summer Camp in Placentia, Summer Camp in Yorba Linda
Optimus Learning School is a tutoring center in Brea serving Fullerton, Placentia, and Yorba Linda. Since 2008, we have been helping students from kindergarten through high school achieve their academic goals through our various programs such as our home school, after school program, homework help, and private tutoring. We also offer seasonal programs such as our popular summer camp. There are many enrichment classes year-round, such as coding, STEM, piano, and art which will help shape creative and well-rounded students. Are you ready to kickstart your child's education? Send an inquiry form or contact us today!