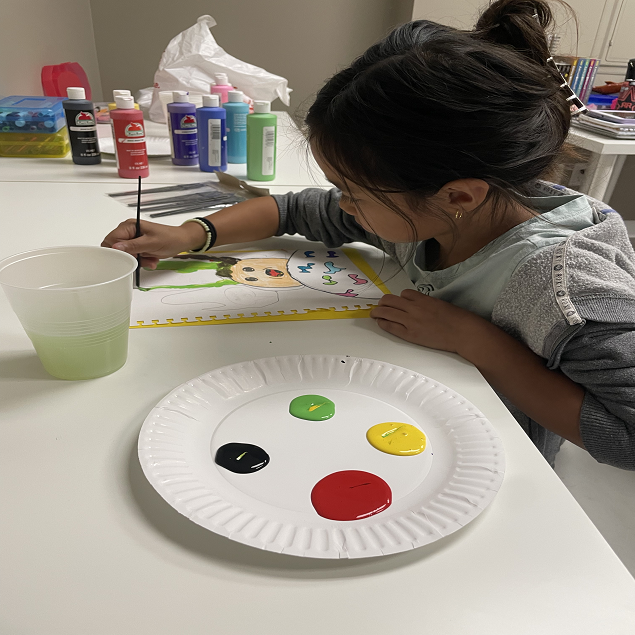 After School Program in Brea
After School Program in Fullerton
After School Program in Placentia
After School Program in Yorba Linda
End of the School Year Activities
May 31, 2022
It is almost the end of the school year, and everyone is ready for summer vacation! Here are some fun activities to celebrate the closing of an exciting school year! 
Write a Personal Letter
Have students write a personal letter to themselves. In their letter, ask them to think about the past year and what they expect in the next school year. Have students give you the letter when they are done, and give it back to them when the new school year starts! 
Write a Thank You Letter
Ask your student to think about the people who have helped them during the school year. It could be another student, parent volunteers, a teaching aid, or the school office staff. Have your student handwrite these letters and write how the individual has impacted their school year. 
Reflection Essay
Take some time to have your student think about their school year overall. This can be an impromptu activity to open discussion or timely reflection to bring out perspective. Here are some questions that your student can answer:
What is something that you are proud to have accomplished this year?
What did you find the most challenging this year?
What advice would you give students who will have your teacher next year?
If you could change an event or situation that happened this year, what would it be and why? 
Summer Lists
Ask students to make some summer lists. These lists can include the Top 5 things I am looking forward to doing this summer, the Top 5 places I want to go this summer, and the Top 5 goals I want to accomplish this summer. Also, you could expand or condense the list depending on the topic! 
Have your Student Teach You
Have your student prepare a short lesson about something they enjoy. It can be as simple as having them teach the family their favorite song or dance. Or teach you about their favorite animal or favorite book.  
End-of-the-Year Picnic
Invite your friends and family to come and celebrate the end of another school year! You can make it a potluck and have everyone bring their favorite dish and play classic games such as water balloon tossing, three-legged race, wheelbarrow race, cornhole, and capture the flag. 
Everyone in the family can take part in these fun end-of-the-year activities!  
We would also like to remind you that the learning fun does not have to end at the end of the school year. At Optimus Learning School, we have engaging classes and programs for those students and parents looking to support their creativity and academics year around! For details about our excellent programs, please visit our website at www.optimuslearningschool.com!
Tagged: After School Program in Brea, After School Program in Fullerton, After School Program in Placentia, After School Program in Yorba Linda
Optimus Learning School is a tutoring center in Brea serving Fullerton, Placentia, and Yorba Linda. Since 2008, we have been helping students from kindergarten through high school achieve their academic goals through our various programs such as our home school, after school program, homework help, and private tutoring. We also offer seasonal programs such as our popular summer camp. There are many enrichment classes year-round, such as coding, STEM, piano, and art which will help shape creative and well-rounded students. Are you ready to kickstart your child's education? Send an inquiry form or contact us today!