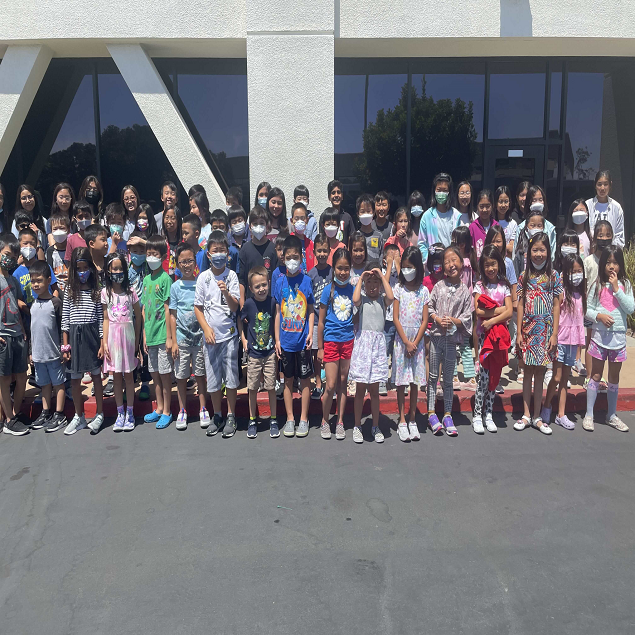 After School Program in Brea
After School Program in Fullerton
After School Program in Placentia
After School Program in Yorba Linda
After School Program
August 9, 2022
The academic school year is just around the corner and we know that our OLS students will be prepared and ready to take on the new year! Are your students prepared for the school year?  
At Optimus Learning School, we strive to provide our parents and students with the best quality service that we can give. We want to also make sure that our services are the best around so we include some policies and conveniences to allow that to be so. OLS has the best teachers to help students with their homework, smaller class sizes, and a pick-up service from school to put us above the rest of the other after schools. However, we also want to know that we are doing the best job we can by including our incorrect homework policy. We also want our students to receive the best service so we have separate pick-ups so that kids don't have to wait in the car.  
OLS has an incorrect homework policy which allows parents to send a picture of incorrect homework through our app. We have this feature to make sure that we provide the best service to our students and know if we are making mistakes. We will also alert our teachers of these mistakes so they can be aware of the incorrect homework and never make the same mistake again. This feature allows our institution to remain the best and to fix mistakes along the way.  
Our pick-up routes also allow students to be picked up from school and immediately dropped off at Optimus so they have more time to study and get their homework done. Some after schools have only one van and they go to every school using the same van. This is a problem because some students are stuck in the car for up to an hour. At Optimus, we have multiple vans going to multiple schools so this won't happen to our students.  
Do you want to learn more about Optimus Learning School's after school program? Optimus Learning School offers the best after school program in the Orange County area. We provide pick up from schools in Fullerton, Brea, Yorba Linda and Placentia! For more information about our after school program, please visit our website at OLS After School Program!  
Tagged: After School Program in Brea, After School Program in Fullerton, After School Program in Placentia, After School Program in Yorba Linda
Optimus Learning School is a tutoring center in Brea serving Fullerton, Placentia, and Yorba Linda. Since 2008, we have been helping students from kindergarten through high school achieve their academic goals through our various programs such as our home school, after school program, homework help, and private tutoring. We also offer seasonal programs such as our popular summer camp. There are many enrichment classes year-round, such as coding, STEM, piano, and art which will help shape creative and well-rounded students. Are you ready to kickstart your child's education? Send an inquiry form or contact us today!