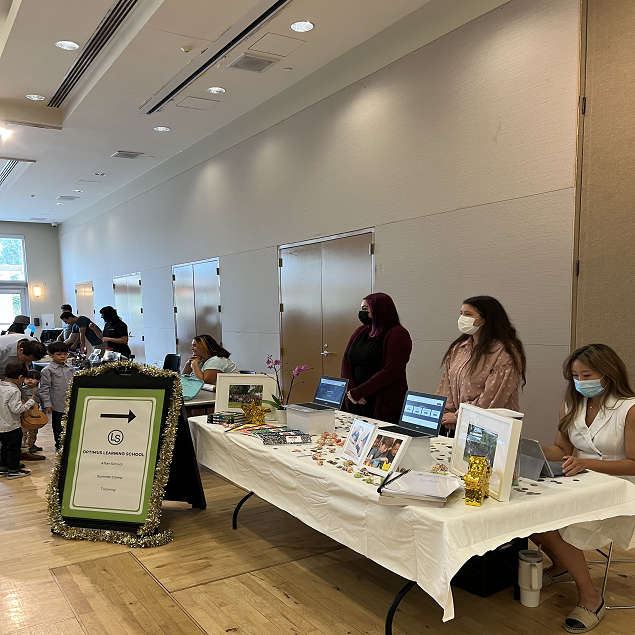 Homeschool Near Me
Homeschool in Brea
Homeschool in Placentia
Homeschool in Yorba Linda
Homeschool in Fullerton
OLS Homeschool Program
September 16, 2022
Optimus Learning School has a variety of programs to get students prepared and ready for success inside and outside the classroom! One of our best programs is our homeschool program which works with students whose parents have chosen not to send their kids to public school.  
Each of these programs requires a background check on our instructors in addition to the background check that Optimus asks employees to receive when they begin their employment. In our homeschool program, we are catering to students' needs from math, reading, writing, and homework help. However, we also offer help in enrichment classes such as computer coding, piano, Korean, or Chinese.  
Our homeschooling program offers three of the following options: 
1.   Standard Homeschooling 
Standard homeschooling is when the student is enrolled in a charter school such as Excel Academy or iLead Exploration and uses those funds to take classes at Optimus. With this option, students can bring materials provided by their charter school or they can choose to use materials provided by Optimus. This standard homeschooling follows our homeschool schedule with classes in the morning and up to three days a week.  
2.   Customized Homeschool  
This option for homeschooling is for students that are not enrolled in a charter school. This allows Optimus staff to come up with a specific academic plan for the student. We will make sure to choose materials and textbooks that follow the California Standards.  
3.   Enrichment Classes for Homeschooling  
This option allows students to take individual classes that they are interested in or need more help in. We have a variety of classes to choose from including computer coding, art, math, book club, writing, and so many more!  
4.   High School Classes  
This option allows high school students to take courses that follow the general education requirements installed by California standards. Our courses include ELA classes from 9th grade to 12th grade and math classes.  
Do you want to learn more about Optimus Learning School's homeschool program? Optimus Learning School offers the best homeschool program in the Orange County area. For more information about our after school program, please visit our website at OLS Homeschool Program!  
Tagged: Homeschool Near Me, Homeschool in Brea, Homeschool in Placentia, Homeschool in Yorba Linda, Homeschool in Fullerton
Optimus Learning School is a tutoring center in Brea serving Fullerton, Placentia, and Yorba Linda. Since 2008, we have been helping students from kindergarten through high school achieve their academic goals through our various programs such as our home school, after school program, homework help, and private tutoring. We also offer seasonal programs such as our popular summer camp. There are many enrichment classes year-round, such as coding, STEM, piano, and art which will help shape creative and well-rounded students. Are you ready to kickstart your child's education? Send an inquiry form or contact us today!