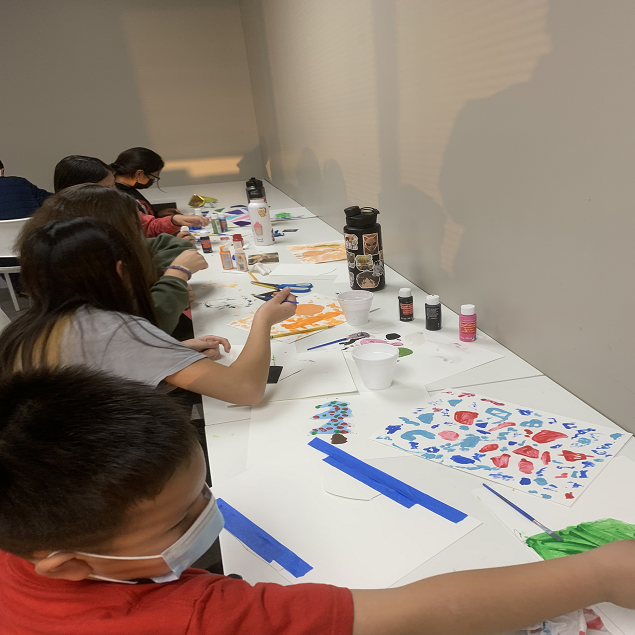 Homeschool in Brea
Homeschool in Placentia
Homeschool in Yorba Linda
How to Know if Your Student is Progressing
September 30, 2022
It is essential to understand how your student is doing in the many subjects taught at school. In understanding how your student is doing, you are able to view your student's strengths or weaknesses and provide them with support in these areas.  
So what are some things that will indicate if your student is progressing?
The items you should keep an eye out for should align with your student's grade level, your teacher's goals for the school year, and the various subjects that will be learned.  
Here are some essential items:
1.   Test and quizzes
2.   Homework (scores and completion)
3.   In class assignments
4.   How much your student is reading
5.   Classroom behavior
6.   Where your student started at the beginning of the school year 
Keeping track of the above items can also provide you insight into the teaching that is going on in the classroom.  
What if your student is not meeting their grade level goals?
Not meeting goals can be frustrating for you and your student. You are concerned that your student is not progressing and are unsure what you can do to support them. Below, you will find some tips to help your student towards success: 
Review the Information You Have
Look at all the information from your student's teacher/school. Look for a pattern to see if there is a specific area that your student should focus on.  
Structure
Does your student require a more systematic approach to their learning? Do they need visuals for tasks or organizers? 
Motivation to Support Challenges
Perhaps your student needs a little push in the right direction. Many students find motivation when working on a challenging task and having fun activities afterward. By building this schedule, students look forward to the challenges because they understand that it is just a tiny part of their day.  
Reinforcement
Maybe your student needs extra support outside of the classroom. Many academic programs are available to you! If you are in the Orange County area, Optimus Learning School provides excellent programs to support, reinforce and excel a student's academic goals. For more information, please visit our website at www.optimuslearningschool.com!
Tagged: Homeschool in Brea, Homeschool in Placentia, Homeschool in Yorba Linda
Optimus Learning School is a tutoring center in Brea serving Fullerton, Placentia, and Yorba Linda. Since 2008, we have been helping students from kindergarten through high school achieve their academic goals through our various programs such as our home school, after school program, homework help, and private tutoring. We also offer seasonal programs such as our popular summer camp. There are many enrichment classes year-round, such as coding, STEM, piano, and art which will help shape creative and well-rounded students. Are you ready to kickstart your child's education? Send an inquiry form or contact us today!