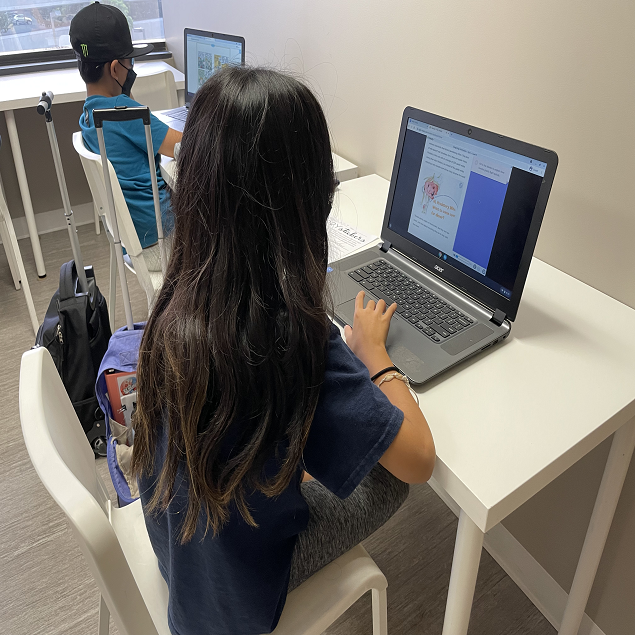 After School Program in Yorba Linda
After School Program in Placentia
Fun Family
October 5, 2022
Family time is so important for children to bond with their parents and siblings. Here is a list of things to do that are fun for the whole family!  
1.   Family Movie Night  
Family movie nights are a great way to spend time together and watch a fun movie. Take a family vote to make picking the movie fair and break out the popcorn!  
2.   Bake Something  
Baking is a fun family activity that kids will love! Baking is also a great way for kids to practice math skills and get a sweet or savory reward at the same time!  
3.   Go on a Hike 
Look for a great hiking spot in your local area and go outside. Hiking is a great way to get your kids outside of the house and exercise.  
4.   Do an Art Project  
Look online for a fun and easy art project for your students to do. There are so many great ideas on the internet these days and a lot of them only need items you already have! So look up a craft and get creative!  
5.   Do a Science Experiment  
Kids love to do anything that is messy and fun and science experiments definitely fit this bill! You could make a volcano, a bottle rocket, or look online for more fun ideas. Whatever you do, science experiments are a fun and hands-on way for students to learn science and make a mess along the way.  
Do you want to learn more about Optimus Learning School's after school program? Optimus Learning School offers the best after school program in the Orange County area. We provide pick-up from schools in Fullerton, Brea, Yorba Linda and Placentia! For more information about our after school program, please visit our website at OLS After School Program!
Tagged: After School Program in Yorba Linda, After School Program in Placentia
Optimus Learning School is a tutoring center in Brea serving Fullerton, Placentia, and Yorba Linda. Since 2008, we have been helping students from kindergarten through high school achieve their academic goals through our various programs such as our home school, after school program, homework help, and private tutoring. We also offer seasonal programs such as our popular summer camp. There are many enrichment classes year-round, such as coding, STEM, piano, and art which will help shape creative and well-rounded students. Are you ready to kickstart your child's education? Send an inquiry form or contact us today!