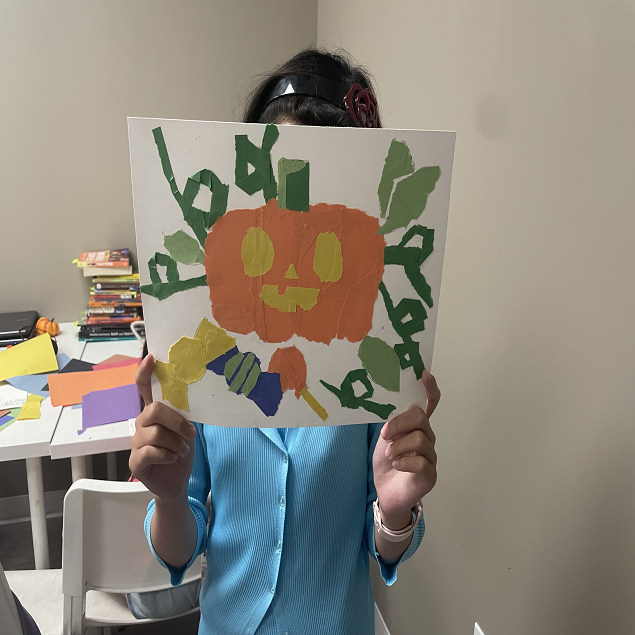 Coding Class in Brea
Coding Class in Fullerton
Coding Class in Placentia
Coding Class in Yorba Linda
The Importance of Instilling Independence
October 11, 2022
As your students grow, it is your job to encourage and teach them how to be independent. When your student is young, we want to help them with what we can. However, there comes a time when students need to be given opportunities to complete independently. These tasks will allow them to explore their independence and develop self-confidence. 
Here are some reasons why independence is important for students: 
Promotes self-reliance by allowing your student to experience control over their lives.
Provides your student with the understanding of belonging that will allow them to build relationships in school and the world.
Fosters good decision-making by allowing students to understand that they have various options and to decide which option is the best.
Instills self-motivation by allowing students to understand their purpose in achieving a goal.
Encourages a sense of success and achievement through their own means.
Builds perseverance in school by promoting confidence and self-esteem.
Teaches responsibility by allowing students to make their own decisions and understand the outcomes. 
An independent student is excellent, but how can we support this growth?
There are various activities that students can do to promote independence. It is important to remember that it may be a challenge, and your student may experience frustration; however, this period is their learning period, and they will overcome the difficulties. 
Let's start with an easy and fun task that is second nature to adults, picking out clothes for the day. Set aside time the night before and allow your student to pick out their clothes for the next day. To take this task a little further, allow your student to also dress independently in the morning. 
Meal times are also an excellent time for your students to exercise independence. For example, you can allow your student to decide what to eat during breakfast. Students can also be asked to set the table before family meals and help clean afterward. 
Create an afterschool routine. What does your student do when they get home? Do they just leave their belonging on the floor? Do they know where to put away items such as lunch boxes, backpacks, and shoes? Have you established places so that you and your student are not scrambling to find these items? A routine will promote organization and independence by letting your student know where their items belong. 
Furthermore, creating a homework routine is also crucial for fostering independence. As your student's academic career advances, it is essential that they learn how to complete their work independently. At Optimus Learning School, we understand the importance of independence and provide our students with an environment that encourages independent work with the support of a teacher when help is needed. Our afterschool program allows students to exercise and learn their academic independence. For more information about our afterschool program, please visit our website at https://www.optimuslearningschool.com.
Tagged: Coding Class in Brea, Coding Class in Fullerton, Coding Class in Placentia, Coding Class in Yorba Linda
Optimus Learning School is a tutoring center in Brea serving Fullerton, Placentia, and Yorba Linda. Since 2008, we have been helping students from kindergarten through high school achieve their academic goals through our various programs such as our home school, after school program, homework help, and private tutoring. We also offer seasonal programs such as our popular summer camp. There are many enrichment classes year-round, such as coding, STEM, piano, and art which will help shape creative and well-rounded students. Are you ready to kickstart your child's education? Send an inquiry form or contact us today!