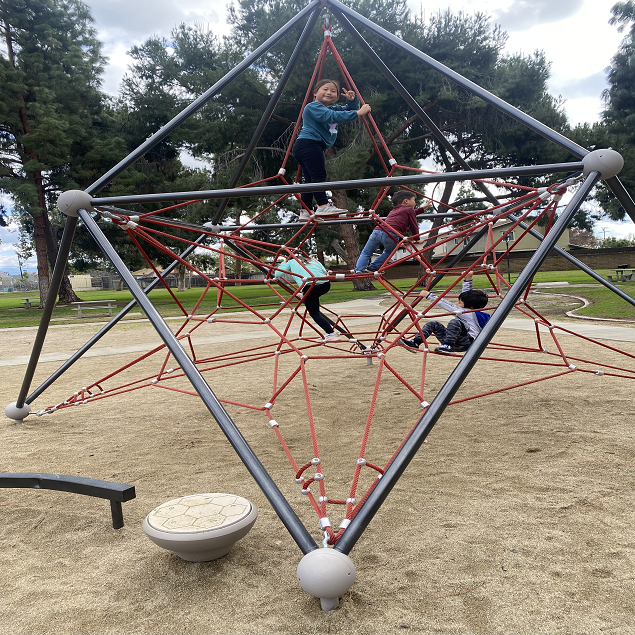 GATE Class in Brea
GATE Class in Fullerton
GATE Class in Placentia
GATE Class in Yorba Linda
Family Resolutions
January 6, 2023
It is the beginning of the new year, and for many, this marks the time to set new goals and resolutions. Many people feel that setting a goal or resolution is personal, but why not create family goals this year? 
Making a family goal will allow you and your family to hold each other accountable. However, remember that not everyone in the family will be like-minded. Try to set goals that are easy for your family to maintain and something enjoyable for all. 
Here are some resolutions that you can keep with your family: 
Set a family bedtime
Going to bed at the same time regularly has many benefits, as sleep is essential for every family member. Typically, most families set bedtime as a guideline for when everyone should go to bed; however, this year, make bedtime a priority. Designate a time when it is lights out, meaning sleep for parents and students. Turn off all and collect all devices to ensure no one is sneaking off into the digital land. 
Eat a meal together daily
Family mealtime is a beautiful way to cultivate family connection and communication. Additionally, eating together is an excellent way to introduce healthier foods. Make family meal time a part of the day where everyone can come together to prepare various parts of the meal, such as cooking, setting the table, clearing the table, and washing the dishes. 
Have reading time
Reading plays a vital role in academic success and is a great habit. Make a routine to visit the library weekly, and have everyone choose a book to their liking. At home, designate a time during the day when everyone in the family will read. For students learning to read, take this time to read to them and ask them questions about the reading.  
Exercise together
So how can you incorporate exercise as a family? How about going for a walk together, playing basketball, roller skating, or swimming? Numerous activities are suitable for everyone in the family. Remember, exercising does not necessarily need to be strenuous. It can be leisurely and fun! 
Switch out an unhealthy habit
Does your family enjoy drinking soda or eating fast food? Or do you have unhealthy snacks around the house? How about switching out these unhealthy habits for something healthier? Instead of sodas, try flavored carbonated water. If your family enjoys fast food, try limiting the number of meals you enjoy there and make an effort to enjoy home-cooked meals. Lastly, sweets and junk food are everyday items that many of us have in our homes. Prepare some fresh-cut fruits and vegetables so that you and your family can easily choose these items over unhealthy ones. 
There are many goals and resolutions that families can make together! If one of your goals is to support your student's academic success, Optimus Learning School is here to help. We have classes that support active study habits and advance critical thinking skills. Additionally, we provide students with extracurricular classes such as art, piano, Chinese, and Korean. For additional information on how Optimus can support all your student's academic and creative goals, please visit us at https://www.optimuslearningschool.com/.
Tagged: GATE Class in Brea, GATE Class in Fullerton, GATE Class in Placentia, GATE Class in Yorba Linda
Optimus Learning School is a tutoring center in Brea serving Fullerton, Placentia, and Yorba Linda. Since 2008, we have been helping students from kindergarten through high school achieve their academic goals through our various programs such as our home school, after school program, homework help, and private tutoring. We also offer seasonal programs such as our popular summer camp. There are many enrichment classes year-round, such as coding, STEM, piano, and art which will help shape creative and well-rounded students. Are you ready to kickstart your child's education? Send an inquiry form or contact us today!