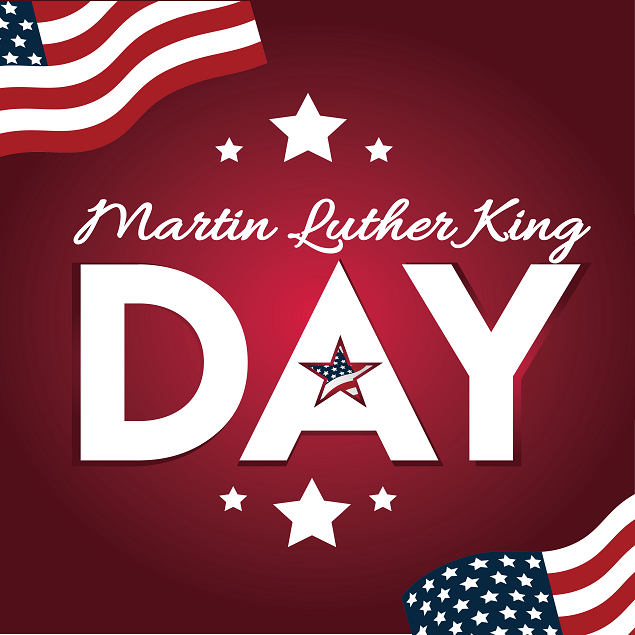 Piano Lesson in Yorba Linda
Piano Lesson in Brea
Piano Lesson in Placentia
Piano Lesson in Fullerton
Martin Luther King Jr. Day
January 16, 2023
Today, we celebrate Martin Luther King Jr. Day in the United States. It is a day to commemorate and reflect on the teaching of Dr. Martin Luther King Jr. Many students and parents have this day off, and we wanted to take some time to share some valuable information and activities to promote this momentous day. 
Why do we celebrate Martin Luther King Jr. Day in January?
Dr. Martin Luther King Jr. was born on January 15th, and thus it is always commemorated on the third Monday in January. 
Why do we celebrate Dr. Martin Luther King Jr.?
We celebrate this famous American civil rights leader because he dedicated his life to civil rights through writing, speaking, and marching. He stood up for what he believed in against adversaries. 
Here are some famous quotes from Dr. Martin Luther King Jr. :
    "Love is the only force capable of transforming an enemy into a friend."
    "I have a dream that my four little children will one day live in a nation where they will not be judged by the color of their skin, but by the content of their character."
    "Nonviolence is a powerful and just weapon. Indeed, it is a weapon unique in history, which cuts without wounding and ennobles the man who wields it."
As a family, read some books about Martin Luther King Jr.:
     I am Martin Luther King, Jr. (Ordinary People Change the World) by Brad Meltzer and Christopher Eliopoulos
     I Have a Dream (Book and CD) by Dr. Martin Luther King Jr. and Kadir Nelson
     National Geographic Readers: Martin Luther King, Jr. (Readers Bios) by Kitson Jazynka
Family Discussion
After reading the books, reflect on the civil rights movement as a family. Ask your student what they learned, or have them draw pictures to share their understanding. 
Volunteer in the Community
Today is a day of service. There are numerous opportunities! Look for volunteer activities you may do as a family to celebrate today. Show your support at a local book bank by donating essential items, or go to libraries and read out loud during story time. 
At Optimus Learning School, we endeavor to empower and support the pursuit of knowledge for everyone in our community. We support critical thinking and creativity by providing students with various programs so that they may explore these subjects to their full potential. For details about our programs, please visit our website at https://www.optimuslearningschool.com/. We hope that everyone has a wonderful Martin Luther King Jr. Day!
Tagged: Piano Lesson in Yorba Linda, Piano Lesson in Brea, Piano Lesson in Placentia, Piano Lesson in Fullerton
Optimus Learning School is a tutoring center in Brea serving Fullerton, Placentia, and Yorba Linda. Since 2008, we have been helping students from kindergarten through high school achieve their academic goals through our various programs such as our home school, after school program, homework help, and private tutoring. We also offer seasonal programs such as our popular summer camp. There are many enrichment classes year-round, such as coding, STEM, piano, and art which will help shape creative and well-rounded students. Are you ready to kickstart your child's education? Send an inquiry form or contact us today!