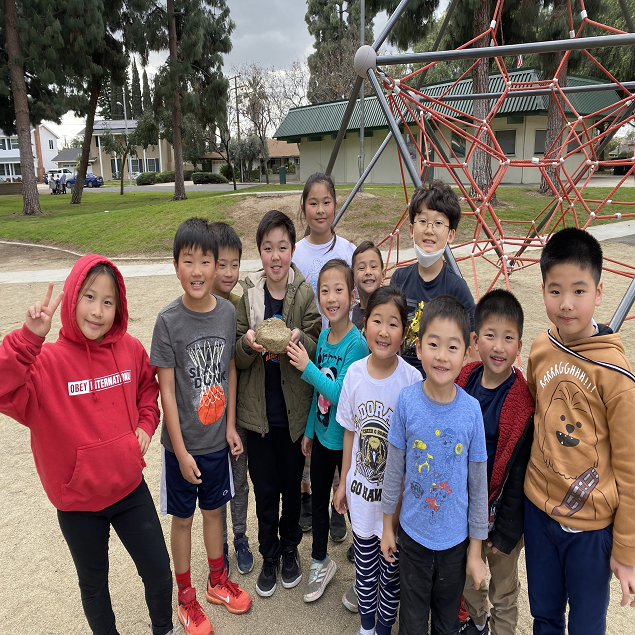 After School Program in Fullerton
After School Program in Placentia
After School Program in Yorba Linda
After School Program in Brea
How to Build Study Habits
February 21, 2023
Study habits are an essential building block in your student's academic career. But how do we help our students build strong study habits? This habit is not innate, but skills are needed to build it. Our job is to help our students practice these skills. They will allow your student to focus, learn and do well in their pursuits of knowledge. Here are some skills that will help your student build successful study habits: 
Pay Attention in Class
The process of studying starts before the act. Meaning when your student is in class, they have already started studying. Paying attention to the lesson and taking notes starts the process of studying. To ensure that your student has the optimal class environment, ask them if they have a seat where they can hear and see the teacher clearly. Are they sitting next to a distracting student? When they need help during class, is their teacher addressing their questions? Feel free to ask their instructor if you have any concerns with how your student pays attention in class. Your student should feel confident in their classroom environment.  
Take Good Notes
Provide your student with a notebook dedicated to notes. Encourage students to write down items their teacher dictates or writes on the board. Remember to ask your student to practice good handwriting as well. Good penmanship will allow your student to look back at their notes and read them clearly.  
Organization
Keeping organized is a great study skill. Your student should keep notes, quizzes, and past papers to look back on and study. Many students receive graded work from their teacher, which disappears in their backpacks. Provide your student with a designated folder where they can keep graded items. This will also help you track how your student is doing in school and cater support to areas where they are struggling. 
Keep a School Agenda
Many schools give students an agenda where they will write their daily assignments. Additionally, at the elementary school level, teachers will instruct students to write down their daily assignments and ask parents to initial that the assignments have been done. By writing down what school tasks need to be done, you can help your student plan what needs to be done and by when. As your student progresses in their academic career, they will learn to schedule their assignments independently.  
Get a Good Night's Sleep
Dedicating long hours to study for an exam may be beneficial; however, ensure your student has time to recharge before their exam. Sleeping allows your brain to process the knowledge that you have consumed and allows your brain to become refreshed and prepared for the important exam. 
Ask for Help
If your student does not understand the material, how should they study? Reassure your student that it is okay to ask for help. If they are uncomfortable asking their teacher, have open communication, so they feel sure to ask you. Furthermore, Optimus Learning School is here for you if you need additional support with your student's academic questions! We offer private tutoring, which addresses a student's independent learning goals. For more information, please visit us at https://www.optimuslearningschool.com/.
Tagged: After School Program in Fullerton, After School Program in Placentia, After School Program in Yorba Linda, After School Program in Brea
Optimus Learning School is a tutoring center in Brea serving Fullerton, Placentia, and Yorba Linda. Since 2008, we have been helping students from kindergarten through high school achieve their academic goals through our various programs such as our home school, after school program, homework help, and private tutoring. We also offer seasonal programs such as our popular summer camp. There are many enrichment classes year-round, such as coding, STEM, piano, and art which will help shape creative and well-rounded students. Are you ready to kickstart your child's education? Send an inquiry form or contact us today!