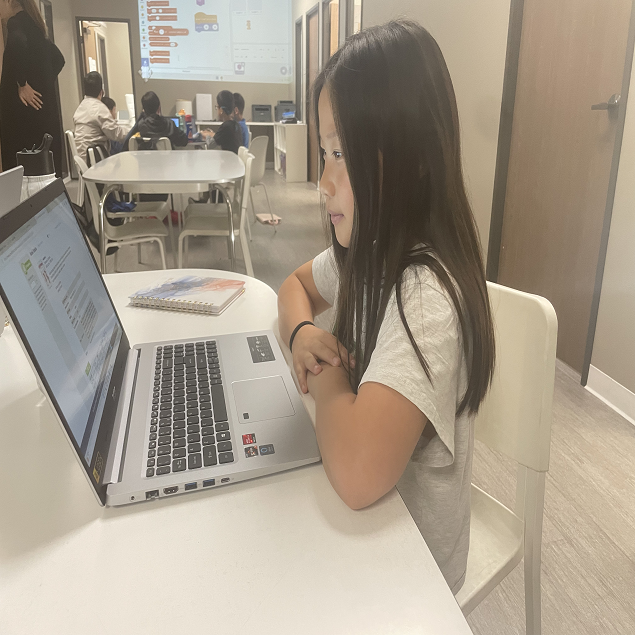 St. Patrick's Day Recipes for Kids
March 16, 2023
Although the winter season encourages us to stay inside, there are many things that kids can do! One fun thing for them to do in order to learn responsibility, science, and math is to cook and bake! Here is a list of recipes that kids can bake and enjoy in celebration of St. Patrick's Day!  
IRISH SODA BREAD 
Ingredients  
2 Cups white flour
1 Cup whole wheat flour
2 teaspoons baking soda
½ teaspoon salt
½ Cup white sugar
2 eggs
1 ½ Cups buttermilk
¾ Cup raisins
1 Tablespoon caraway seeds  
Directions 
1.   In a mixing bowl combine flours, baking soda, salt and sugar.
2.   In a separate bowl combine eggs and buttermilk.
3.   Pour wet mixture into dry ingredients and blend slightly, you just want the dough moistened so don't beat too long.
4.   Stir in raisins and caraway seeds with a spoon.
5.   On a floured surface knead dough for several minutes.
6.   Place the dough in a round cake pan.
7.   With a knife, slice an X on the top of the loaf.
8.   Bake at 350 degrees for 30-40 minutes until golden.  
LEPRECHAUN DESSERT 
Ingredients 
½ gallon of mint chocolate chip ice cream
Hershey's syrup
Oreo Cookies or chocolate sandwich cookies 
Directions 
1.   Soften ice cream by leaving out for a few minutes.
2.   In a 9x12 cake pan or pie pan, crumble Oreo cookies over the bottom.
3.   Spoon ice cream on top.
4.   Arrange Oreo cookies along the side of the pan.
5.   Drizzle lines with chocolate syrup on top and more chopped cookies.
6.   Refreeze.
7.   Serve in the way you would a pie.  
CLOVER ROLLS 
Ingredients 
2 cups warm milk
2 Tablespoons butter
2 Tablespoons sugar
1/2 teaspoon salt
1 Tablespoon yeast
1/4 Cup warm water
1 egg
6 cups flour 
Directions 
1.   Add milk and butter to a microwave safe dish.
2.   Warm for 1 minute or until butter melts.
3.   Add salt and 1 Tablespoon sugar to the milk mixture.
4.   Add to the mixing bowl.
5.   Blend in 3 cups of flour.
6.   Add 1/4 cup warm water to a bowl and add 1 Tablespoon sugar and yeast.
7.   Let sit 1-2 minutes then add to the mixing bowl.
8.   Blend in 3 remaining cups of flour.
9.   Take out of the bowl and knead for several minutes.
10. Add 1 tablespoon of oil to your bowl and place bread dough inside.
11. Cover with a towel and let rise for 1 hour.
12. After 1 hour, roll the dough into small balls.
13. Add 3 balls into a muffin tin to resemble a three leaf clover.
14. Bake at 350 degrees until golden brown. 
The school year is drawing to a close and it is almost summer which means Optimus's summer program is just around the corner! We have lots of classes that our students will take, but one of our students favorites is our cooking classes.  
For more information about our Summer Program, please visit our website at OLS Summer Program!  
Tagged: Coding Class in Brea
Optimus Learning School is a tutoring center in Brea serving Fullerton, Placentia, and Yorba Linda. Since 2008, we have been helping students from kindergarten through high school achieve their academic goals through our various programs such as our home school, after school program, homework help, and private tutoring. We also offer seasonal programs such as our popular summer camp. There are many enrichment classes year-round, such as coding, STEM, piano, and art which will help shape creative and well-rounded students. Are you ready to kickstart your child's education? Send an inquiry form or contact us today!