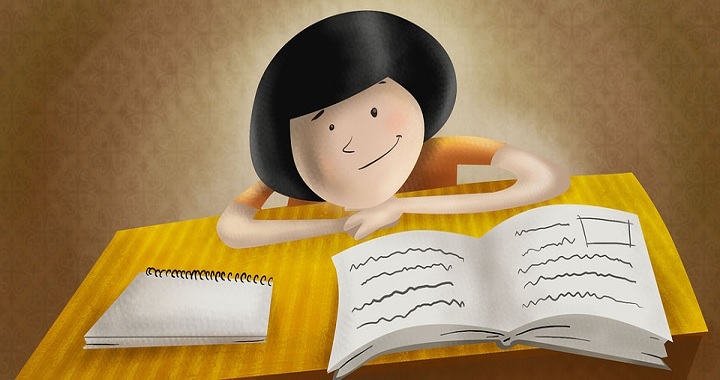 After School Program in Brea
Math Help in Brea
Homework Help in Brea
Struggling Students: What We Can Do
January 23, 2017
At Optimus Learning School, our goal is to serve every individual student as best we can. We understand that not every student is on the same path academically. While some students excel in normal school-based academics and need to be challenged more by Optimus' enrichment classes, others may be struggling, and homework help will surely be the key to their success. No matter any student's personal weakness, our job here at Optimus is to spend every day improving all of our student's minds.
We consider struggling students to be any student who is not receiving all passing marks in school. From the moment a struggling student starts at Optimus, our goal is to raise their grades to at least a passing level. We do this by using a few strategies that have been proven very effective for our students. By helping them to fully understand their homework, we give each student the best chance possible to take that knowledge and apply it individually in the classroom on in class assignments and tests. For this reason, the first and most important goal for any struggling student is for them to finish their homework on a daily basis before leaving Optimus. At first, this may be an ambitious goal for some students, and our staff will be there to help them every step of the way. As they continue to work under the guidance of our one of a kind teaching and tutoring staff, we encourage each student to work individually and think critically to solve as many problems as possible on their own. While help from teachers and tutors is surely worthwhile, we believe that independent thought is the true key to long term academic success. With this main goal, we have seen that almost every student can eventually finish their homework with us, and even feel confident that they did well.
In addition to our main goal, we provide a few services to struggling students and their parents that we feel help to facilitate our process perfectly. When necessary, our staff will take the extra step of getting in contact with a student's school teacher, in hopes of finding a more effective way to teach a struggling student. Second, on a monthly basis, we arrange a one-on-one parent-director meeting, where you can discuss your student's progress and ask questions. Finally, we choose to open our doors on Saturday mornings from 9 AM to 12 PM as well, so our students in need of extra study time outside of the regular school week can get the additional help they need, free of charge.
It can be very easy for a struggling student to become discouraged. Above all else, we want every student here at Optimus to feel confident that they can be successful academically. We believe all of our students from the Brea, Fullerton, Yorba Linda, and Diamond Bar areas are capable of doing great things at school. Call, click, or come in today so we can show you and your student their personal path to success!
Tagged: After School Program in Brea, Math Help in Brea, Homework Help in Brea
Optimus Learning School is a tutoring center in Brea serving Fullerton, Placentia, and Yorba Linda. Since 2008, we have been helping students from kindergarten through high school achieve their academic goals through our various programs such as our home school, after school program, homework help, and private tutoring. We also offer seasonal programs such as our popular summer camp. There are many enrichment classes year-round, such as coding, STEM, piano, and art which will help shape creative and well-rounded students. Are you ready to kickstart your child's education? Send an inquiry form or contact us today!