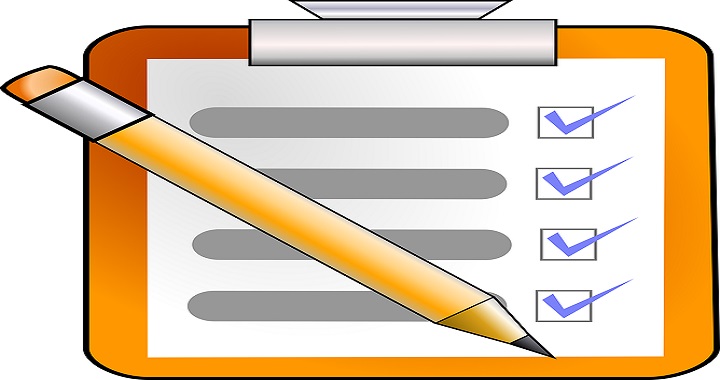 Keep Calm and Get Organized
April 7, 2017
First impressions are everything and the first thing you see when you walk into Optimus is how clean our facilities are. We know that if we want our students to have success, they have to be comfortable in the environment they are working in. Every day the classrooms are vacuumed and cleaned to look brand new and ready for the next day.


Here at Optimus we always do the "little things". The little things include cleaning the restrooms, tables, and windows and always pushing in our chairs. Those are the tasks that usually go unnoticed but give us the satisfaction of being nice and clean. The people that come to Optimus have learned over time that if everyone does their part, then Optimus can stay clean and continue to help students grow and learn more. We have always desired to be the best and by being the cleanest it has helped us achieve that. Come join us in our journey in helping students learn and become more organized as we continue to grow!

"For every minute spent organizing, an hour is earned." - Benjamin Franklin
Tagged:
Optimus Learning School is a tutoring center in Brea serving Fullerton, Placentia, and Yorba Linda. Since 2008, we have been helping students from kindergarten through high school achieve their academic goals through our various programs such as our home school, after school program, homework help, and private tutoring. We also offer seasonal programs such as our popular summer camp. There are many enrichment classes year-round, such as coding, STEM, piano, and art which will help shape creative and well-rounded students. Are you ready to kickstart your child's education? Send an inquiry form or contact us today!