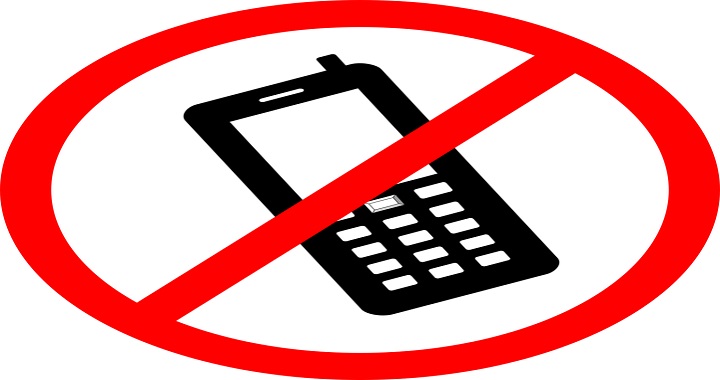 After School Program in Brea
Why Optimus Bans Electronics
August 10, 2017
Optimus Learning School has prohibited the use of electronics because we want the students to socialize and communicate with their peers around them without using their electronics. Sometimes students want to play games against their friends on the phone. We do not allow that. It is better for the students to play games where they have to run around and talk with each other instead of looking into the phone screen.
Electronics in the classroom can be a huge distraction to all of the kids in the classroom. If one student is using a phone to watch a video then all the kids around that student will want to join and watch. The use of electronics in the classroom can hinder student's ability to pay attention and it may lead to students not passing their classes.
The use of electronics such as computers to do research is crucial to the student's ability to learn and progress. While students are at Optimus Learning School we have computers for them to use in the classroom if they need to do research or look up information. Providing students with computers while they are in class can help them succeed without using their phones or iPad's.
However, when students use a computer, I-Pad, or other electronic devices, they must sit right next to a teacher so that teachers can closely monitor what students are doing. Without looking closely, it's very easy for the students to do something else. At Optimus, a computer is always available to help them with their homework on the condition that students must use a computer right next to the teacher. Learning is fun and so is Optimus Learning School. Come into Optimus Learning School today and see our amazing facilities along with our hardworking students!
Tagged: , After School Program in Brea
Optimus Learning School is a tutoring center in Brea serving Fullerton, Placentia, and Yorba Linda. Since 2008, we have been helping students from kindergarten through high school achieve their academic goals through our various programs such as our home school, after school program, homework help, and private tutoring. We also offer seasonal programs such as our popular summer camp. There are many enrichment classes year-round, such as coding, STEM, piano, and art which will help shape creative and well-rounded students. Are you ready to kickstart your child's education? Send an inquiry form or contact us today!